Bay Cities Construction is here to bring you the bathroom remodel trends of 2012.
Trend #1: Conserve! Conserve! Conserve!
All around the country, state and city governments are trying to go green. They are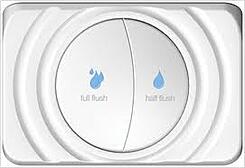 implementing new water conservation regulations to do just that.
While picking your new toilet for your bathroom remodel, you should consider a dual flush. With this, you get the required low flow but also have the option when necessary for a little more force. The toilet is the only fixture that is required to conserve. You'll start seeing more rain shower heads. For those that don't like the low power, there are some that deliver a stronger water pressure by applying air.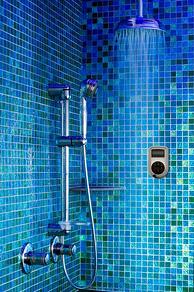 To make sure that you're purchasing the proper fixtures and appliances, make sure to look for the energy star logo.
Trend #2: Technology
For those of you that have the money to splurge on your bathroom remodel, there are some pretty cool new gadgets that you could add.
Did you ever think that your shower could become a customized spa like experience? I bet not. But with today's advancements you can now have programmable showers that let you preset your water temperature, pressure, and massage settings. Not only that, but there are some systems that come with a docks or wi-fi for your mp3 and/or smartphones.
When not in the shower, you can catch up on the new or your favorite tv shows while getting ready. Television are being integrated into medicine cabinets and vanity mirrors. You can also plug your mp3 or smartphones into the medicine cabinet so you can listen to music and take calls without the worry of getting them wet.
Trend #3: Safety First
Features that add comfort, convenience and safety are big this year. Having a comfortable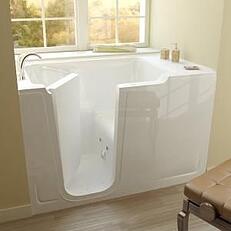 and safe bathroom, does not mean that it has to look like an institution.
Low profile linear drains are ideal for safety. These are long straight drains that can be placed in different locations of the tub or shower to minimize a slope in the shower floor.
Slip resistant porcelain, glass, and ceramic tiles.
Walk in Tub: Easy entry and exit tub with sealed doors and with traditional look.