It's been said that the kitchen is the heart of every home. If you would like to have a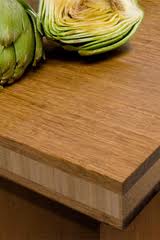 home with great sense of flow and color coordination then picking the right color and textured counter top is key. When choosing a kitchen counter top it is important to think about not only the color and the materials being used but how will it compare to the rest of your homes style?
In a more traditional home, some sort of marble, granite or even quarts might be desirable. In a modern home that is eco friendly in its materials and style, you may consider using recycled glass or generic tile. And for those somewhere in the middle only seeking style and at low price point, may want to go with a laminate or alternative hard surface.
The traditional homes favor some sort of marble or granite derivative to give great contrast without taking away too much attention from your appliances. Cutting blocks are also sought after by many American families. A cutting block of some sort will give you and you're family a clean and designated place to prepare special courses and or meats. There are many different types of marbles and granites that come in different colors and textures to give your home just the right feel and look.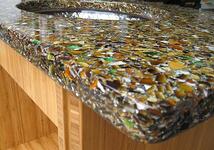 Most modern homes concentrate on an earthy, clean, and eco friendly vibe. To achieve this you can start by looking into recycled materials or other hard surfaces. Some great suggested materials for your perfect kitchen counter tops are glass, stainless steel, or bamboo. Bamboo gives an earthy feeling to a room. It is an easy material to harvest and grow which makes it inexpensive.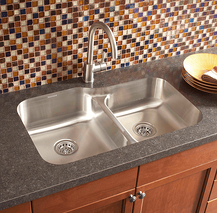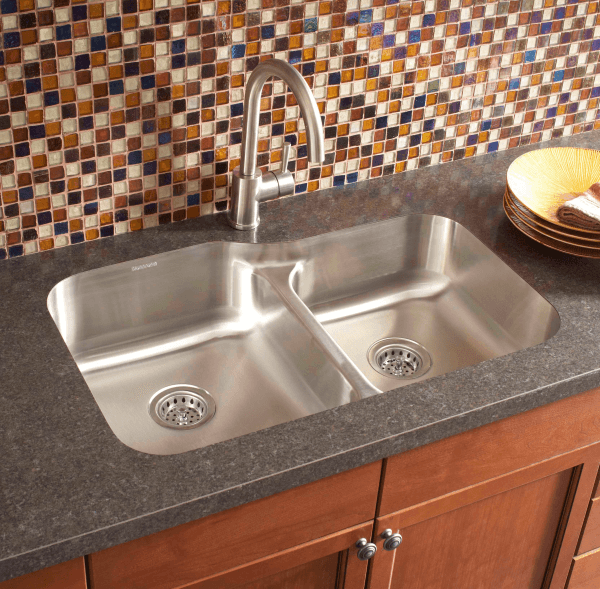 For those that do not want bamboo but still want an elegant material at a low cost, you can always turn to laminates or other hard surfaces such as stainless steel. Laminates come in just about any desired color and texture. Laminates are synthetic replicas of desired more expensive materials such as quarts or granite.
Before the start of your kitchen remodel, always consult with your contractor about which materials will work best with your vision and especially with your budget for your dream kitchen.