Waterproofing
Waterproofing services that really work!
Everything you need to know to keep your house safe and dry.
Schedule a Quote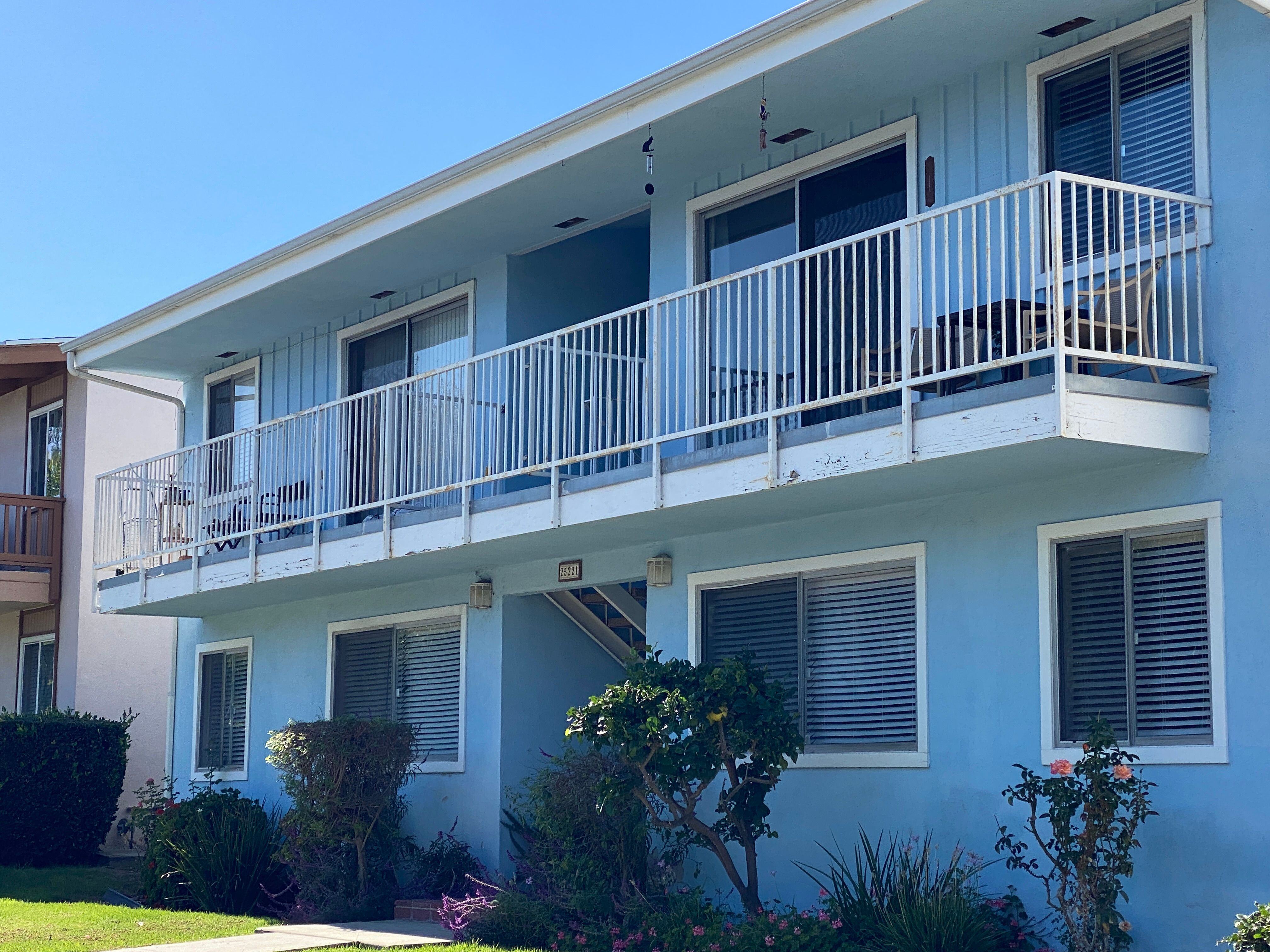 Balconies and Decks
Balconies and decks are loved by both renters and homeowners – and although they are quite common in condos and apartments, they can also be found in single family homes. They can also be found as exterior walkways, catwalks, and even as rooftop decks.
Typically made of lumber and wrapped in lightweight concrete, balconies and decks require a top coating to prevent water and moisture from damaging the interior wood. If maintained periodically every 5 years, a waterproofing system can last for a long time. If you see cracks, flaking, rust, or even stains, it's time to call a professional to get your balcony deck assessed and inspected.
If you suspect your balcony or deck is leaking, call our team of pros to book an assessment. We can help with resurfacing, framing repairs, or even a total replacement.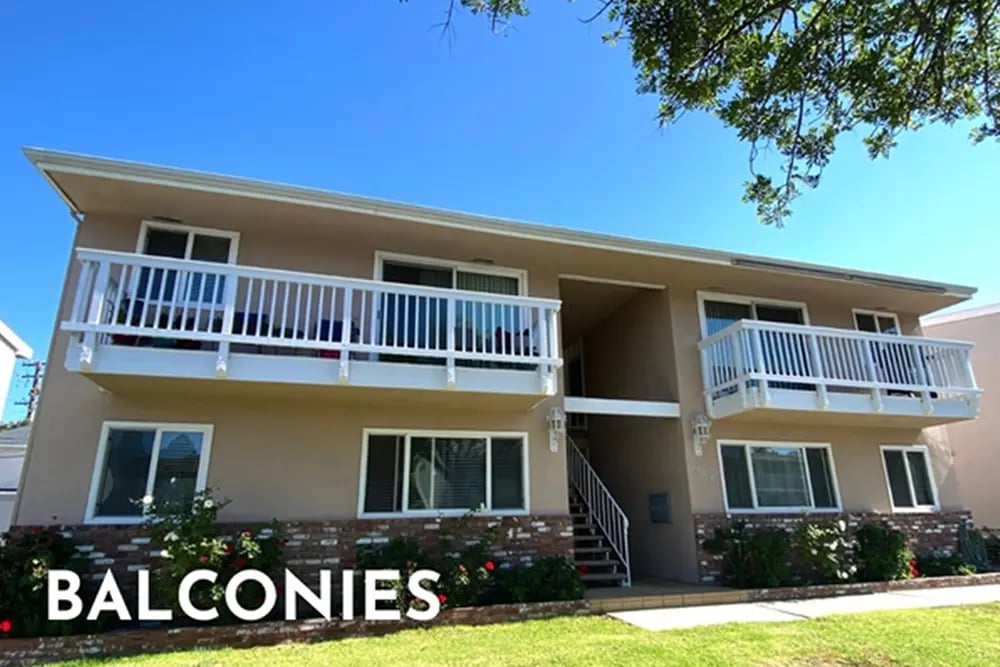 Waterproofing/Resurfacing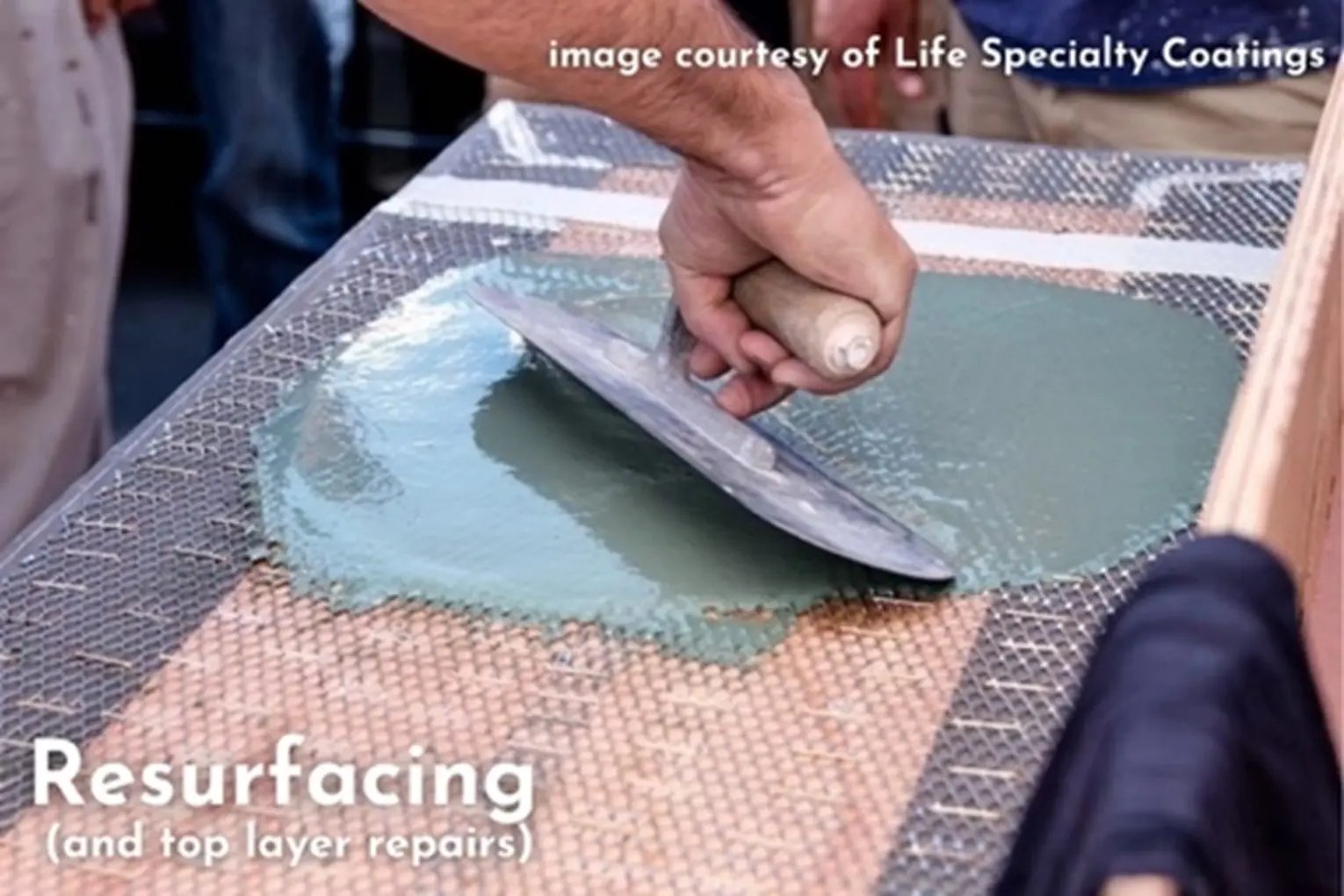 If the top layer of your balcony or deck has developed cracks it means that moisture can make its way down to the framing.
The top layer needs to be repaired or completely replaced.
In this service only the top layer is addressed.
Framing Repairs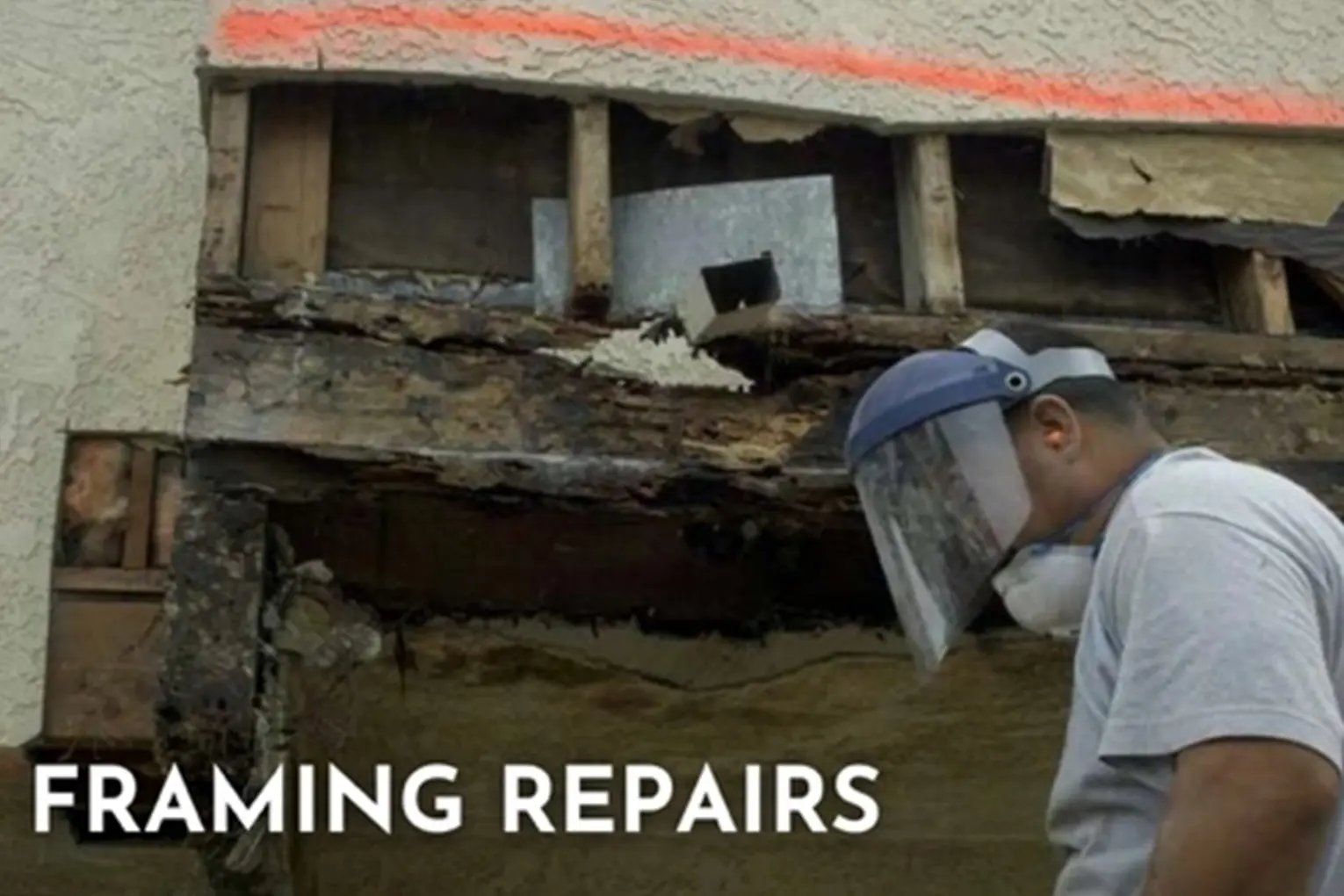 When water and moisture have damaged the wood frame, repairs will be necessary to ensure the balcony or deck is safe for residents.
This level or deck repair is common in older buildings that have not been maintained well, in this service all necessary framing repairs are made and the top layer is completely replaced.
Deck Replacement or Elimination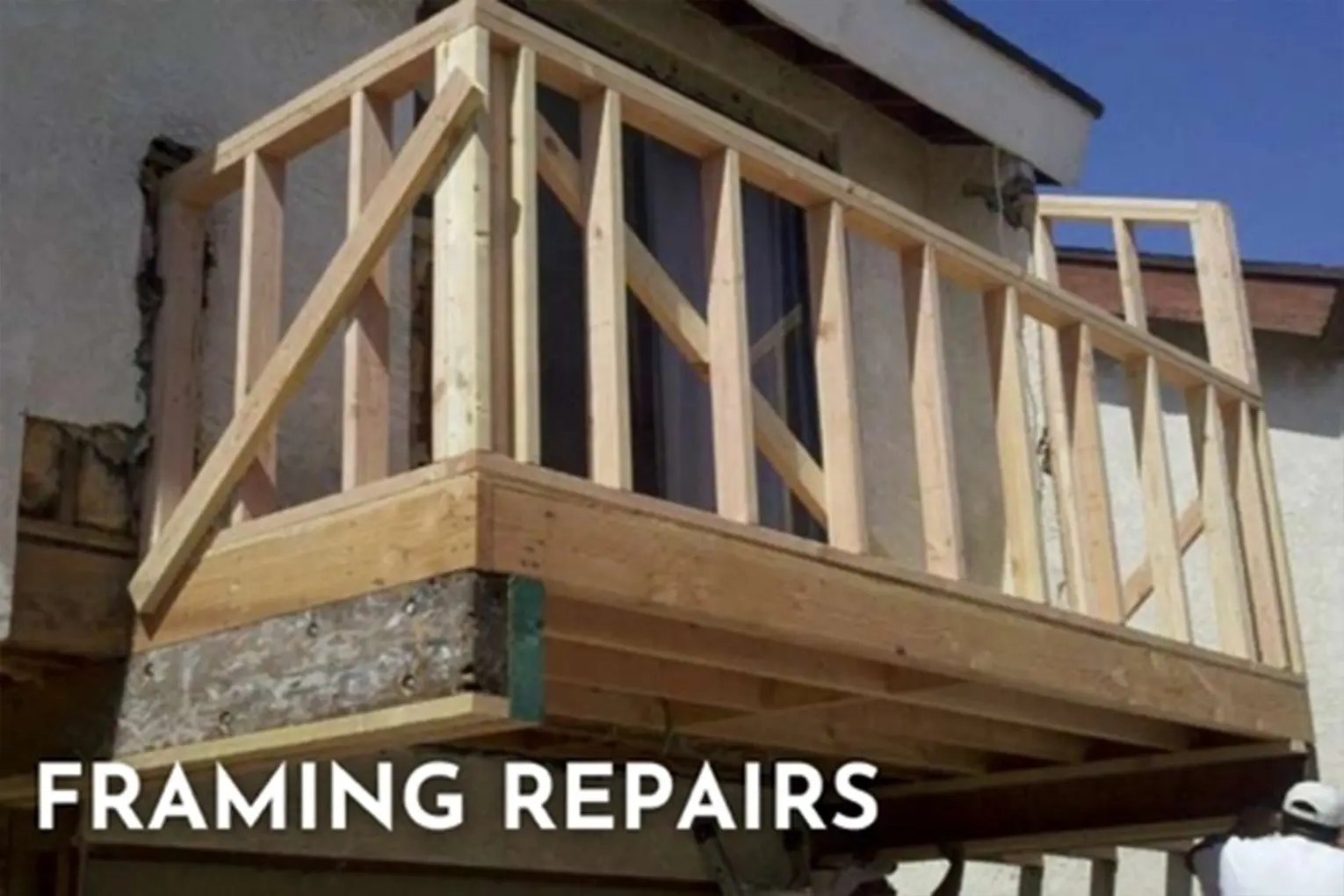 If a deck or balcony has extensive damage that is beyond repair, a total replacement might be appropriate. A balcony or deck that has leaked for several years, is sagging, and has several cracks is a good candidate for a total replacement. As part of this service an existing balcony or deck is demolished and rebuilt.
In extreme instances, some property owners have chosen to eliminate the balcony instead of rebuilding it.

Avoid walking on any balcony or deck that you suspect is damaged or in a dangerous condition and call a professional for an inspection immediately
START YOUR PROJECT TODAY
Want to understand what it's like to work with Bay Cities Construction and what it will cost for your kitchen remodel dreams?
Start a Conversation and Get a Quote Today
START THE CONVERSATION
What is SB721 and SB326?
As a response to a tragic balcony collapse in Berkley the California Senate passed Senate bill 721 and 326 in 2018, to require periodical inspections of balconies, decks, and elevated elements like walkways in apartments and condos. These inspections are meant to help identify damage or deficiencies in balconies or decks so they can be remedied as soon as possible.
If you own or manage an apartment building or condo complex, you'll need a licensed Structural Engineer (P.E., or S.E.) to perform a safety inspection.
ters.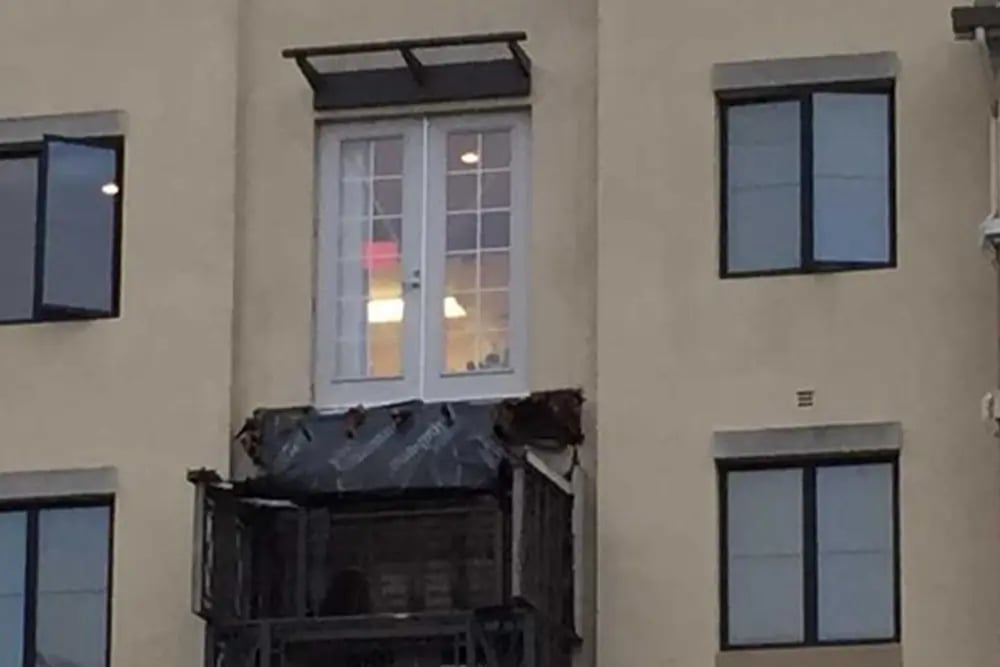 What's Next?
Still have questions about your Bay Cities Construction adventure. Then keep learning more.