You Don't Need a Contractor...
You Need A TEAM!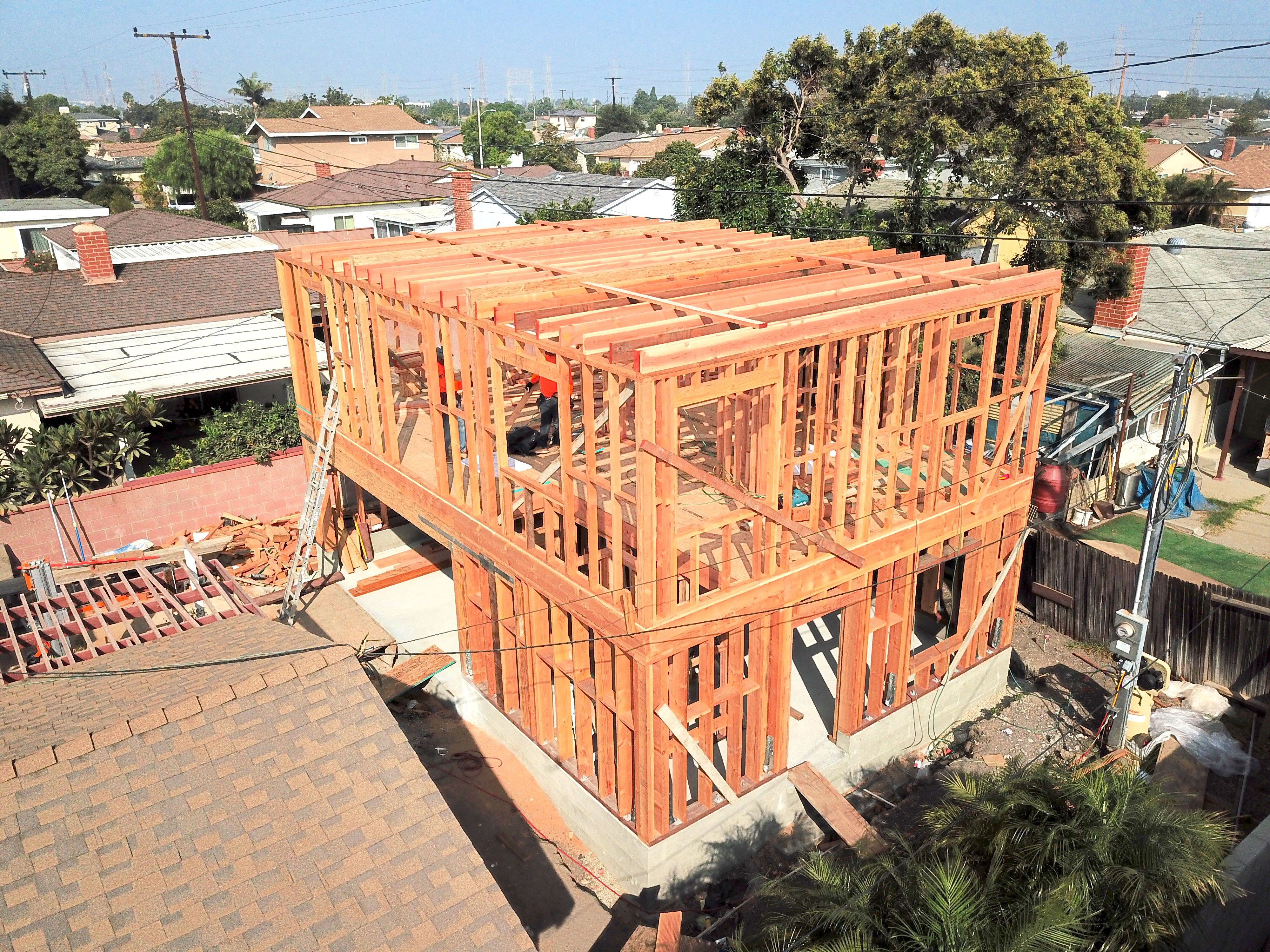 How Much Does a Home Addition Cost?
You need to know that you need 3 sets of documents in order to price out the true cost of a home addition project.
You need architectural drawings.

you need engineering calculations which will include a framing and foundation plans.

Interior design and a finish materials list.
Architect
If you go to an architect you will probably pay about 3%- 5% of the construction cost. You can expect to pay $9,000 to $15,000 (no engineering) for a straight forward remodel plan. This makes no sense to me, what the heck does the cost of construction have to do with the time an architect spends designing the structure.
Draft Person
A 'draft person for hire' will probably do it at an hourly rate for less money than an architect. However, this may or may not be a good option for you. You probably will not get the same level of skill or commitment to design. It is not the same service for less money, it is less service for less money. Consequently, you can expect to pay $4,500 to $5,500 (no engineering) for a straight forward remodel plans in the greater Los Angeles Area.
Design Build
This is what we do. A total solution you get a price with architectural and engineering included. You will also get the added service of designing to a budget. Often time architects and draft-persons draw up plans to a project that people cannot afford. This can cost $9,000-$15,000 depending on the project.