Bathroom Remodel
Getting Started with Bathroom Remodeling Services
Everything You Need to Know
Schedule a Quote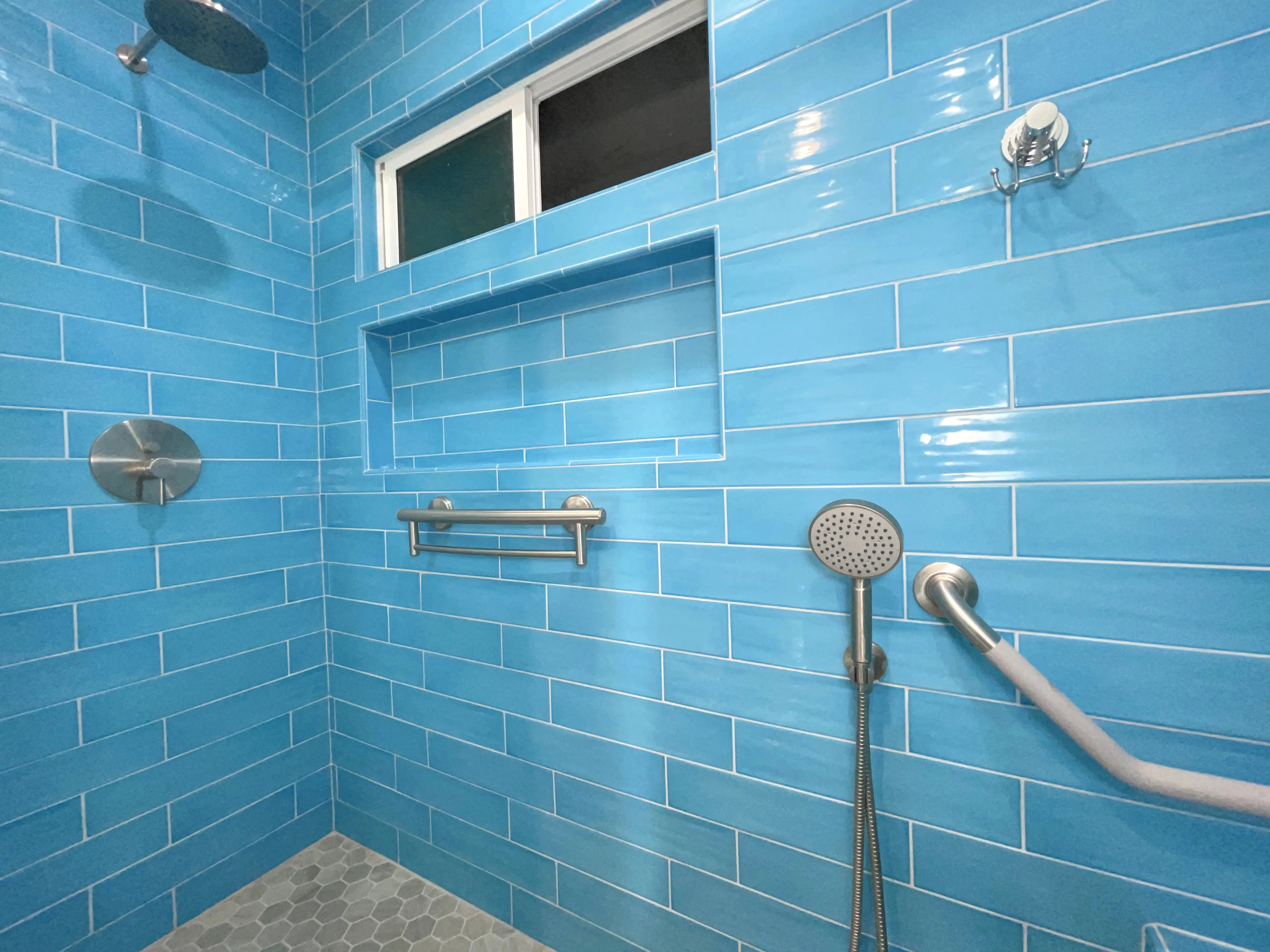 Your Bathroom Remodel
This page is designed to help you learn about the various components that go into a bathroom remodel. After designing and building out hundreds of bathrooms, we can help you carve out a simple path to your dream bathroom.
2021 Update: The Pandemic & 'Texas Freeze' have caused material shortages and an increase in raw material prices. Everything from cabinets, flooring, concrete, paint, adhesives, and lumber have increased in price since 2020. Be prepared to pay 15% to 30% more for a bathroom remodel in 2021/2022. Source: Wall Street Journal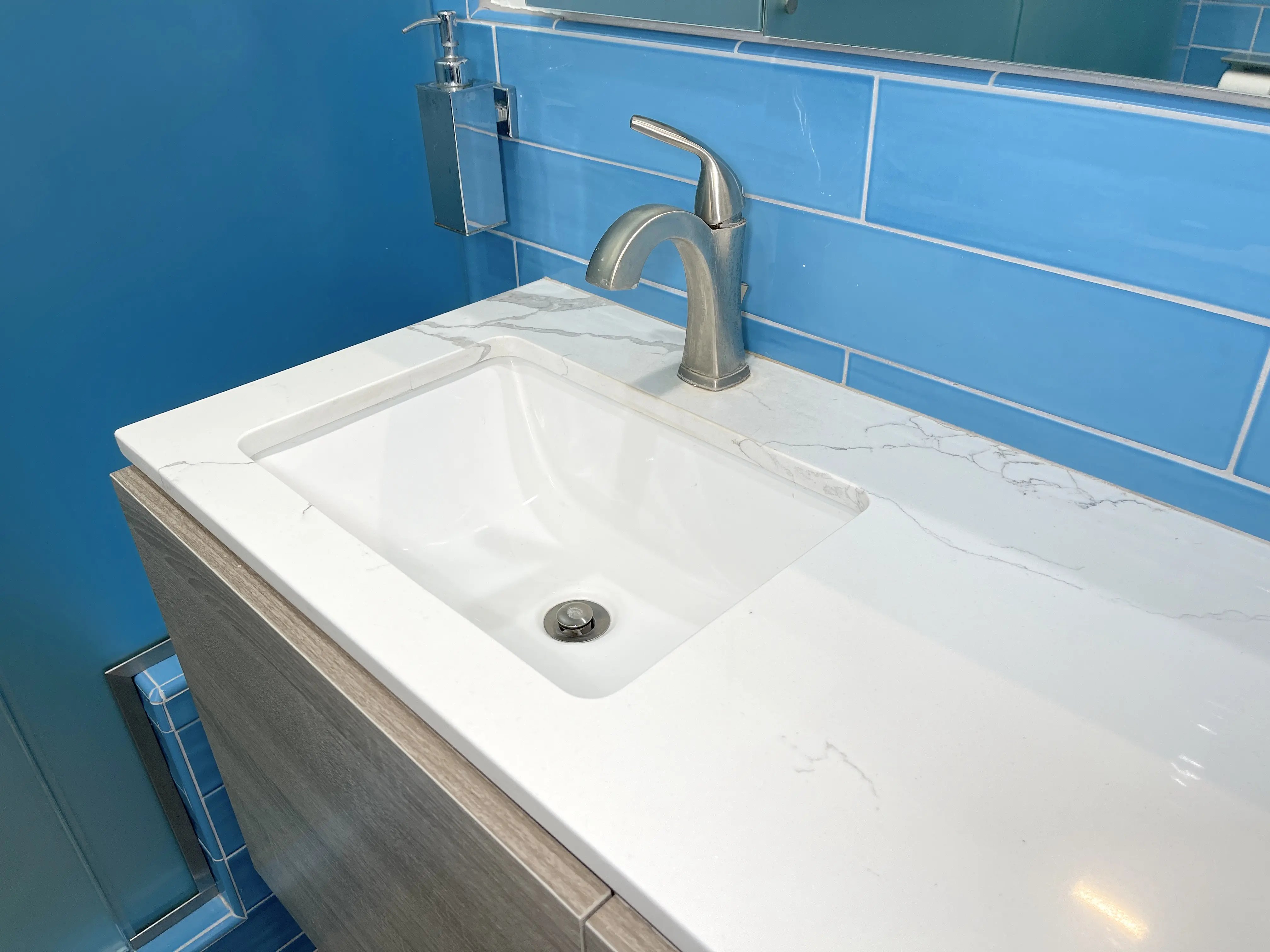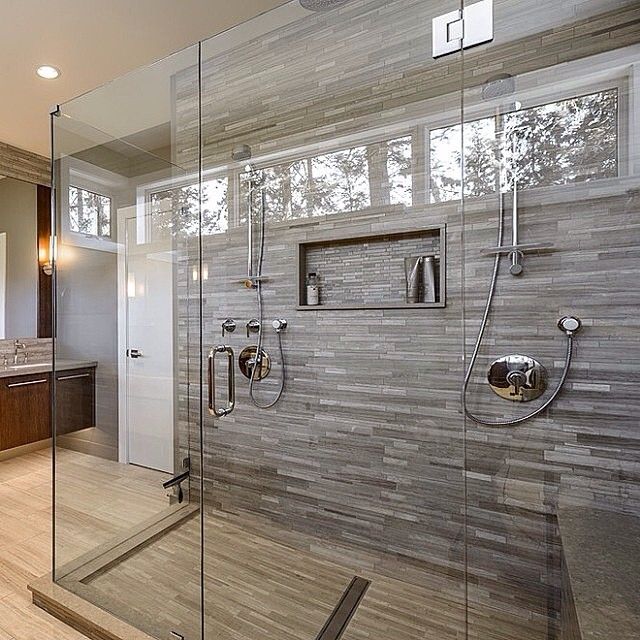 Bathroom Remodel Education
Below, you will find various articles that we have purposely written to assist you in your journey through the beginning stages of the bathroom remodeling process:
Learn more About Bay Cities Construction
Our team is dedicated to making your kitchen remodel dreams become reality. See who we are and how we do it.
See how it works
Guiding You Through the Entire Process
At Bay Cities Construction, our team of contractors will help you design the perfect bathroom remodel for your needs. We pride ourselves in guiding you through the entire process. We begin by setting up a meeting so that we can get a good understanding of the kind of bathroom design you want. We then provide you with a detailed estimate so that you know exactly how much will be allocated in every phase. We are different from other companies because we will never let you feel lost about the design, timing, and budget.
Choosing a contractor doesn't have to be a pain in the butt.
We know that three important factors play into who you hire:
Integrity

Price

Quality of work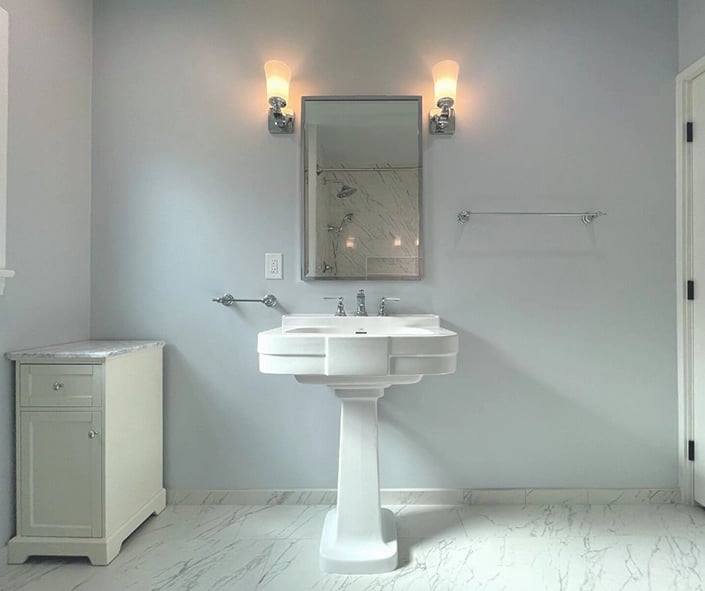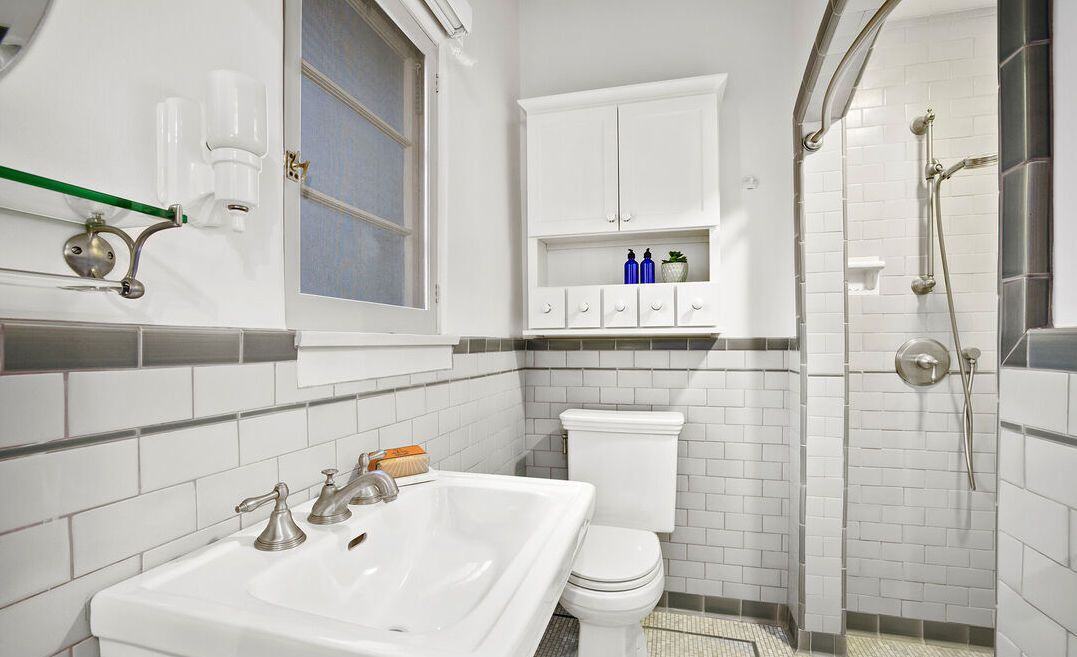 The Quality Work You Deserve
It is imperative that you never go with the cheapest bid because one of two things will happen. Your bathroom will be a disaster, or the contractor is hiding numbers in their estimate and you will end up paying top dollar anyway.
As the premier contractor of the South Bay, we understand your wants and your needs for a bathroom remodel and it shows in the quality of work we provide you with.
What's Next?
Still have questions about your Bay Cities Construction adventure. Then keep learning more.