Wondering About Cost
Have any questions about costs?
Don't worry, most people do too.
That's why we have created this handy 'Good, Better, Best' guide to help you choose a budget that best fits your needs.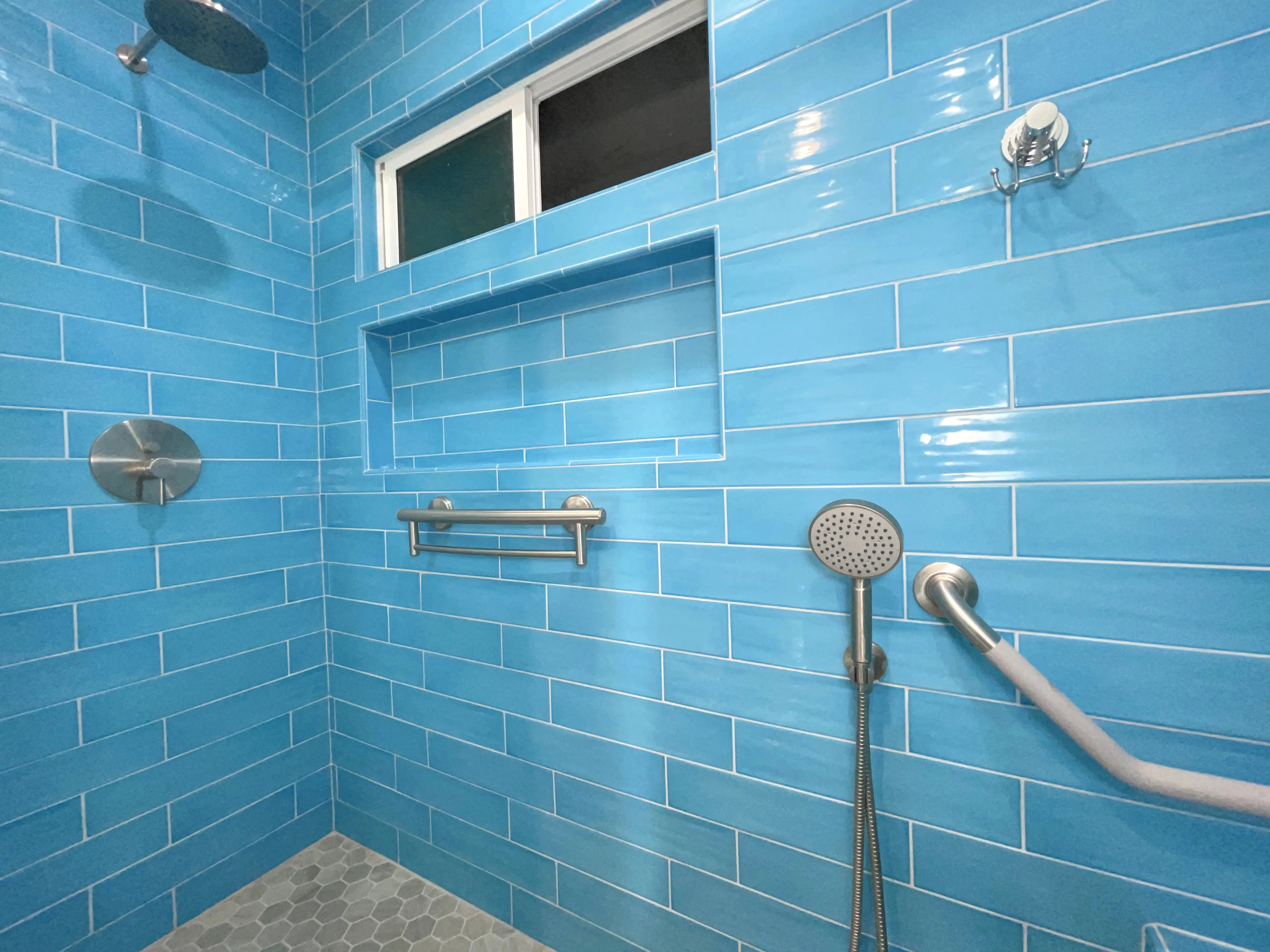 Good $
At this level the footprint of your bathroom remains the same (you won't be moving the shower or sink). Known as a "like for like" remodel, all elements remain in the same place but are simply updated with newer fixtures. Starting at $30,000 a 'Good' remodel uses prefab cabinets/vanities and moderately priced tile and plumbing fixtures.
Better $$
Starting at $45,000 the "Better" price point will allow you to upgrade certain elements like a double vanity or semi-custom cabinets.
At this higher price you'll also have plenty more options to choose from mid-priced plumbing hardware, and nicer tile and stone.
Best $$$
At the highest "Best" level you'll truly be able to customize your new kitchen or bathroom, the sky is the limit. At this price point you'll have plenty more options from high end brands like Rohl, Brizo, and Newport Brass. You will also be able to choose natural stone like marble for countertops and backsplashes. The 'Best' price point gives you total control to design you're the kitchen or bath you've always dreamed of.
Have any more questions?
Please take full advantage of all the free resources we've created to help homeowners like you learn more about home remodeling.
Make sure to check out our blog. We have over 200 blog articles that talk about kitchen & bath remodeling.
We also have an active Youtube channel where you can see some of our recent projects, remodeling tips, and webinars.