Home Additions & ADUs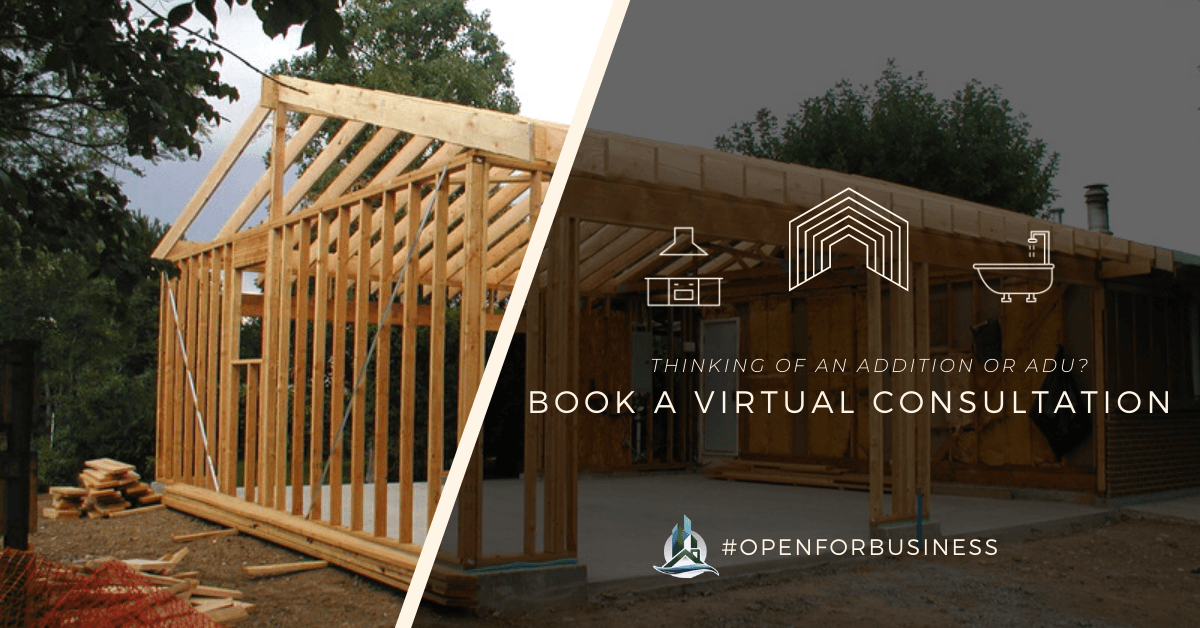 Virtual Consultations Available - Book Now!
Your house is one of your biggest assets, don't let a contractor you can't trust do the demolition! Over the years, I have heard all the horror stories. It all boils down to the simple fact that they hired a 2nd rate, "pick-up truck contractor." The definition of a "pick-up truck contractor,' a construction worker that has no office, no plan for getting your job done and someone you have to constantly supervise.
Common knowledge is that you 'get three estimates' when you're looking to hire a contractor. You soon find that contractors don't call back, will flake on the job site meeting, and when they do show up they don't ever follow up or send an estimate. There is a reason for that, they are a "2nd Rate, pick-up truck contractor," not a true PRO!
Below are a series of articles that talk about home remodeling and additions. READ THEM- I wrote them for your benefit!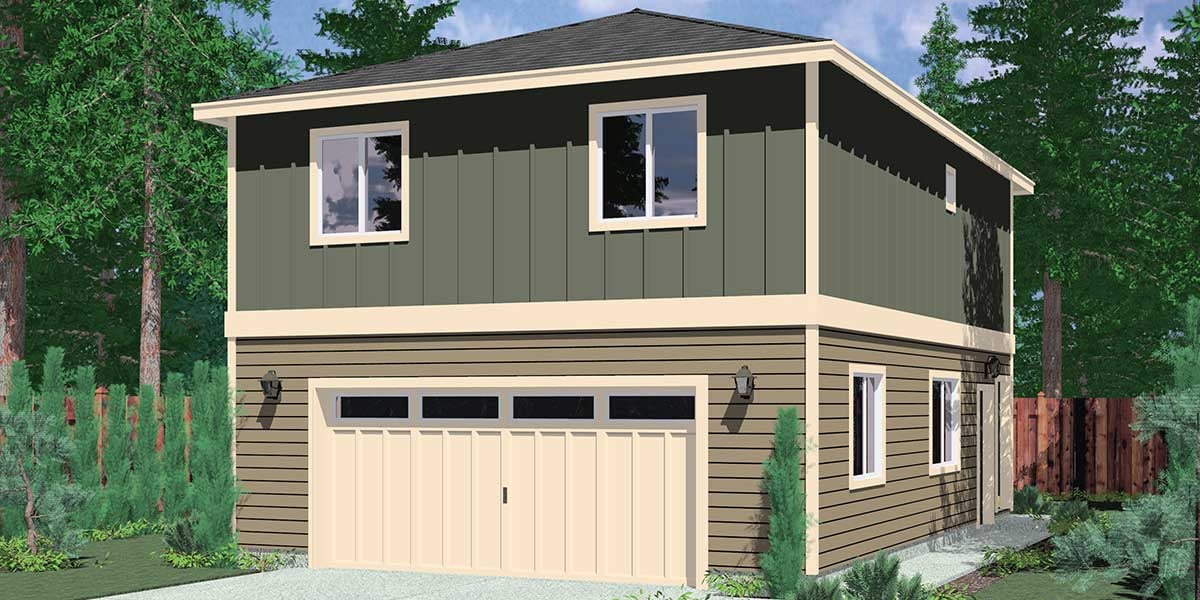 Building an ADU in Los Angeles is easier than ever before!
Safety is a Priority - Bay Cities Construction is carefully monitoring all recommendations from the CDC and HHS. We are allowed to operate as an essential business but are taking all necessary steps to help protect our customers and our employees. We are committed to completing all of our projects without abandoning any of our customers.