What paint is best for Costal Environment's?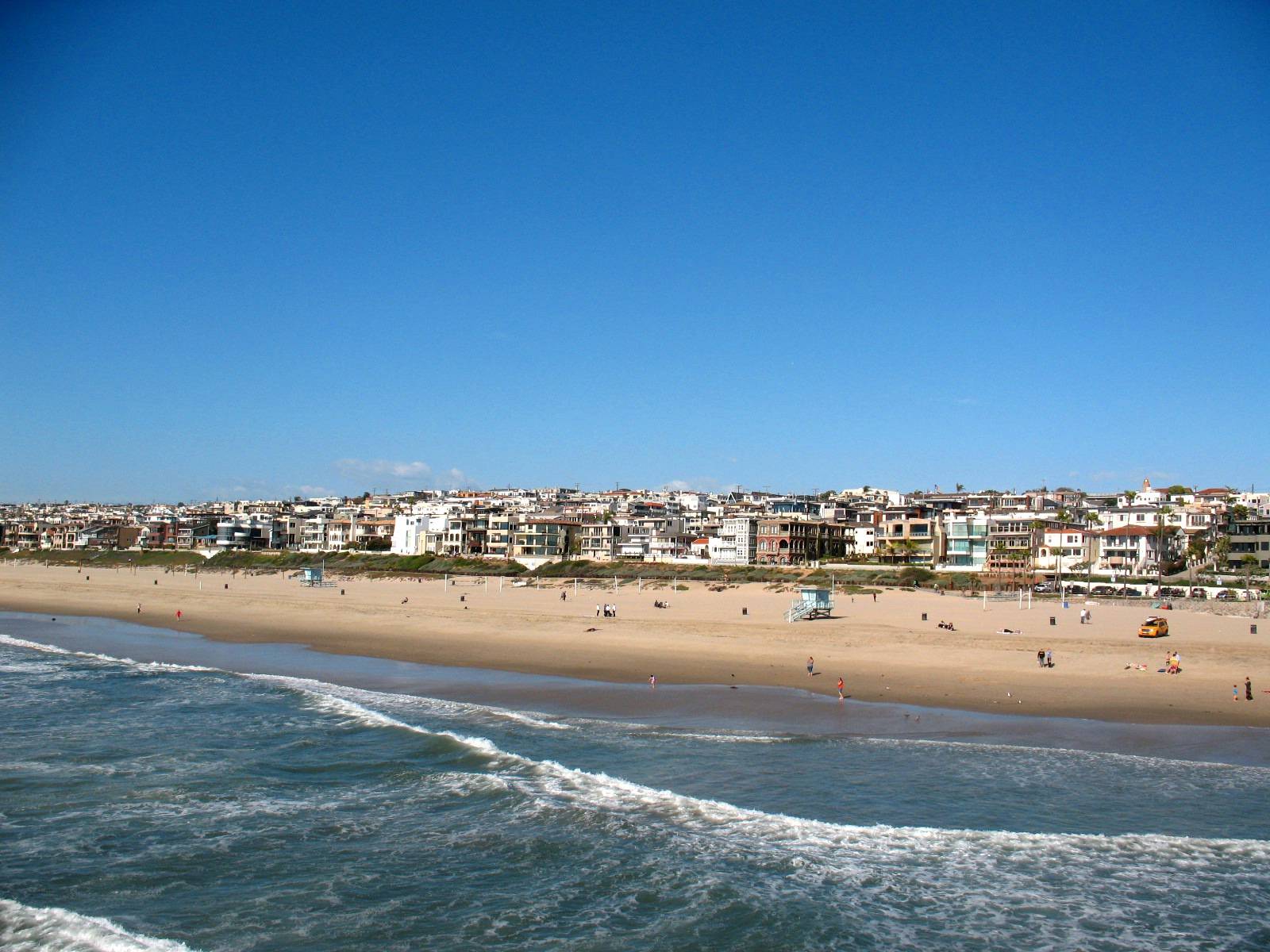 Most people don't think that Southern California has a harsh climate; after all, it is the Golden State! The fact is, exterior painted surfaces in a coastal environment experience a very harsh life. In the coastal cities of Manhattan Beach, Redondo Beach and Hermosa Beach, life is no picnic for your paint. Salt and sun are constantly attacking the paint on your stucco and wood trim. Mildew is also a growing concern, all punt intended. In many cases econo-line paint is not enough to make the cut.
Good paint quality involves the pigments, binders and liquids (PBL). I am about to get a bit techy but follow me for a minute and you'll learn more about paint in costal environment in 10 minutes than you ever wanted to know!
Pigments
Pigments provide color and hiding power. There are two types of pigments, prime and reinforcing. The most commonly used prime pigment is titanium dioxide, which is a high quality white pigment that ensures a really good hide. Colored pigments can either be organic, which typically produce vibrant colors, or inorganic, usually used for more earthy hues. Reinforcing pigments are also known as "extenders" or "fillers" and they modify paint properties, such as gloss and flow, as well as reducing the cost of paint formulation. As a general rule, paints with more prime pigments than reinforcing pigments tend to be more durable, therefore of higher quality.
Binders
Binders, A.K.A "resins," hold or "bind" the pigment together and to the surface being painted. In addition, binders give paint greater durability. Oil paints typically contain alkyds, which are synthetic resins made from drying oils, as their binders. Latex paint is formulated with two different types of polymers. Of the two, latex paints using acrylic binders last longer, provide superior color and gloss retention and are more eco-friendly.
Liquid
Liquids such as water, mineral spirits, and alcohol make it possible to apply the paint to a surface. As it evaporates during the drying process, it provides a desired consistency and improves the paint flow and leveling. Leveling is the ability for the paint to dry as a smooth and consistent finish.
Selecting the right paint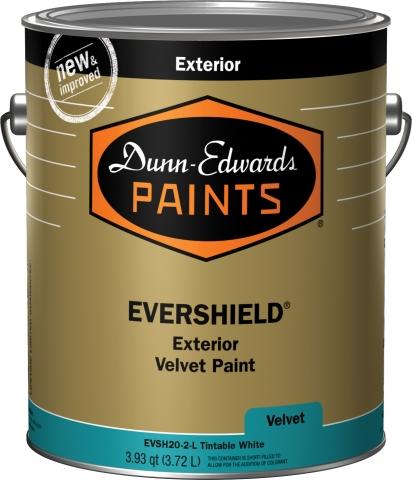 There are various paint grades, types, and levels of ingredients that help provide different application properties. For example, the more solids there are in a paint (i.e., binder, pigments and additives that adhere to a wall) the thicker the paint, and therefore, the better the coverage. A low-quality paint consists of approximately 30 percent solids, whereas a high-quality paint contains about 40 percent solids. Some other criteria related to paint quality and its desired properties are listed in the table below.
The following is my opinion based on years of painting various buildings in the South Bay area. Our paint of choice is Dunn-Edwards (DE). DE is considered a premium line of paint in the southwest. Not all surfaces are created equal. Have you ever noticed a house with the paint on the fascia peeling but the stucco's intact? It is because the paint ages differently on metal, wood and stucco. Dunn-Edwards product line offers diverse paint solutions for specific surfaces. If you have a large multifamily building with various architectural features, this fact becomes more important. In some cases, Dunn-Edwards technical team will come out to your property and evaluate which is the best product to apply on each surface.
The following represents my experience and preference of paint product for each surface:
Stucco
Stucco begins with a power spray wash to remove salt and grim. In my experience, any coating applied over salt will not adhere very well or for very long. A good wash will take care of that problem. My product of choice is Evershield; it comes in various sheens. When properly applied, it provides as an excellent topcoat.
Wood
EZ Prime is the secret weapon. The topcoat will always be Evershield but EZ Prime is the foundation primer upon which a long lasting topcoat is applied. We always apply 2 coats of finish. If a paint job is expected to last 5 years, you need to have a good thickness of paint on the wall.
Metal
Metal is the most problematic surface that we face in coastal communities. Dunn-Edwards makes a primer called Galv-alum. This product is made for galvanized metal, ferrous metals and aluminum surfaces.
It is important to consider paint and primers as a coating system based on a careful assessment of the environmental conditions and specific surface applications. Selecting the correct combination of paint product will contribute to a beautiful lasting paint job.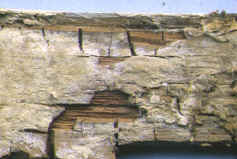 2 min read
Here's a news flash! For those of you that may not be aware, the South Bay has a ton of dry rot damage. Perhaps it is because of the damp evenings...
Read More