1 min read
How to Prevent Termite Damage on a Wood Deck
Wood decks are the most susceptible to elements. As a result wood decks will suffer from dry rot and UV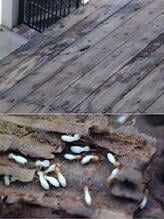 damage.
Here are a few tips on how to prevent termite damage on a wood deck:
Always keep your wood deck painted or stained. Do not neglect to seal the finish on the wood. The protective finish will prolong the durability of the deck.
As seen as you spot chipping, make any necessary touch-ups.
To protect your decking from stagnate water, do not place any planters on your deck. The constant moisture will promote fungi infestations. This moisture is also the dinner bell for termites. Termites love wet wood.
Spray insecticide on a regular schedule around the piers of the deck. This will keep bugs from attacking the pier.
Homeowners should budget to fully paint their deck every 2 years. Vigilantly watch out for softwood or damp sections. If you fail to upkeep, be ready to make repairs on damaged wood. Do not forget that Termite Damage is preventable, so you want to do everything in your power to avoid it. Your home is your biggest asset, and you should protect it at all costs.
Termites can cause extensive damage to wood structures. Homeowners can take preventive measures to avoid termite infestations and keep their wood decks safe. Using pressure-treated wood that contains insecticides is an effective way to make the wood resistant to termites. Elevating the deck and keeping it clean and free of debris can minimize contact with soil and reduce the risk of termite infestation. Additionally, fixing any leaky pipes or faucets and ensuring proper drainage around the deck can remove sources of moisture that attract termites. Regularly inspecting the deck for signs of termite damage and treating the deck with a termite insecticide if an infestation is discovered can also help prevent further damage. Finally, homeowners may want to consider hiring a professional pest control service to inspect and treat their decks for termites. By following these preventive measures, homeowners can keep their wood decks strong and sturdy for years to come.
If you found this article helpful we have additional resources on our website to help you prevent any termite damage and dry rot. You can check out our articles How to Spot Dry Rot Damage and Termite Damage and Home Maintenance: Getting Rid of Termite Damage.
Let us know your thoughts in the comments below, your feedback allow us to create content that homeowners want to see.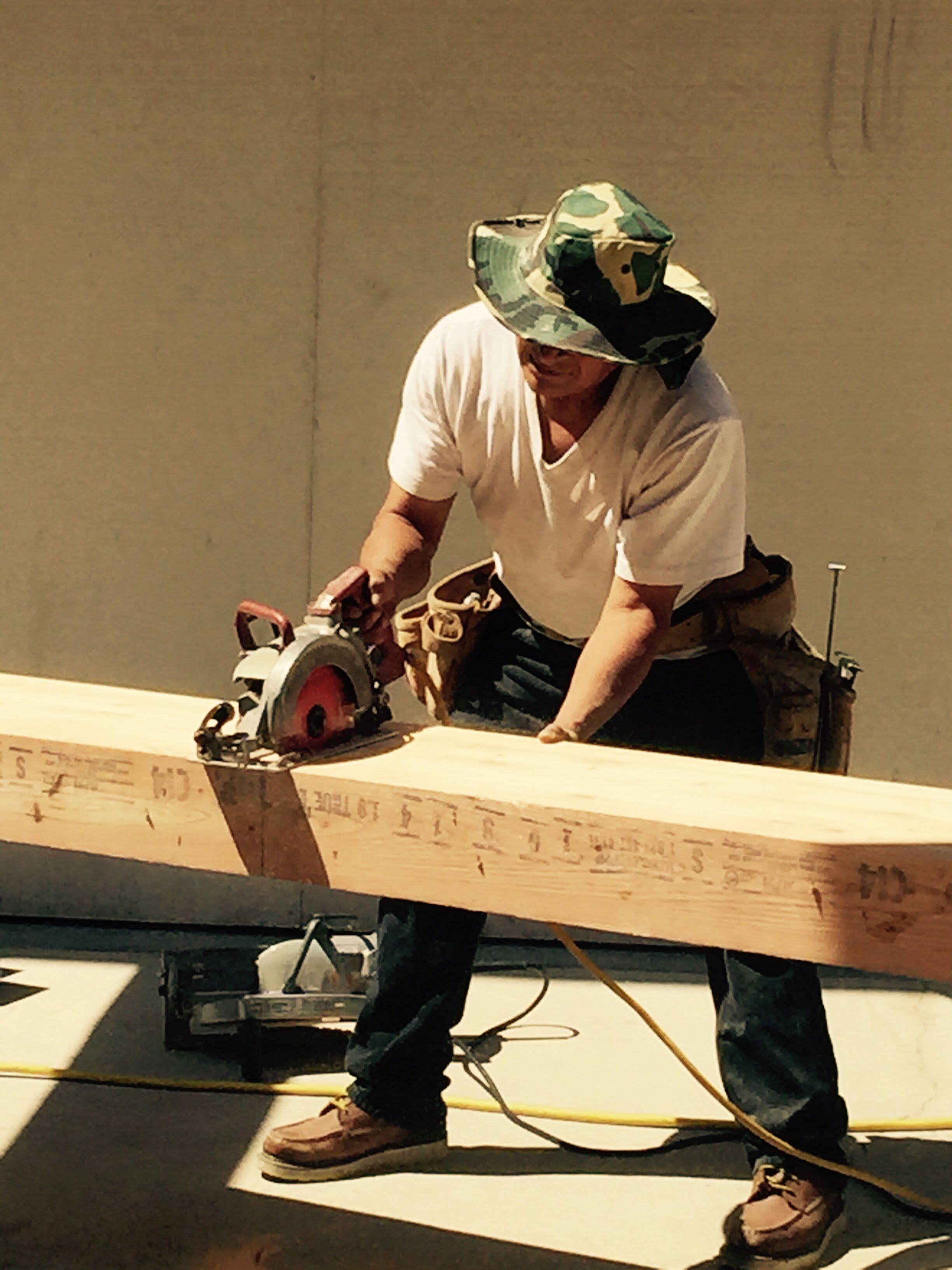 1 min read
Hi everyone, Alex Rodriguez here with Bay Cities Construction. We have
Read More