2 min read
Home Maintenance: Getting Rid of Termite Damage with Bryan Echeverria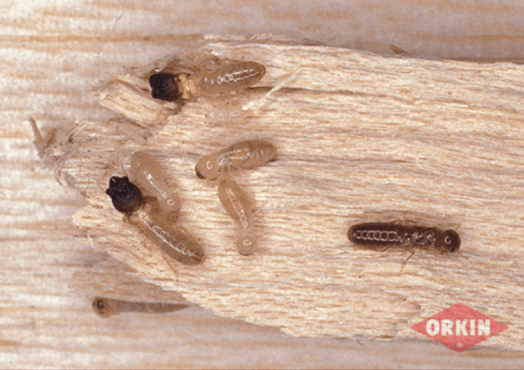 (Image courtesy of Orkin)
Attention home owners, do you have a wood deck or wood fencing? Wood decks are susceptible to the elements and they require occasional maintenance. If left unprotected, wood suffers from dry rot and UV damage. But the biggest threat to your deck are termites. These little critters can eat about 6 pounds of wood in a year, that's about 1 pound of wood every six months. A single termite colony can cause thousands of dollars in damage if left untreated.
This article is meant to help homeowners like you protect your home against Dry Rot, UV Damage, and Termite Damage. Following these quick and simple steps can help you save thousands of dollars in home repairs.
As a homeowner, your first line of defense should be:
Regular inspections should be made to the exterior of the home regularly, at least once with every change of season. Homeowner's should anticipate painting your deck every 2 years. These are tips for routine wood maintenance.
Touch up any chipping paint immediately.

Do not allow any water to stagnate on the wood.

Do not place planters on your decking (constant moisture will promote fungal growth and termites love wet wood).

Spray insecticide on a regular schedule around the piers of the deck. This keeps bug from attacking the pier.
Homeowner's should constantly inspect the home for any areas that need repair. Any soft wood or damp sections should be replaced immediately. The sooner you catch the problem, the sooner it can be remediated. Be ready to make
repairs
on damaged wood. If you need any help identifying dry rot and termite damage, we have an article that can help you.

(Image courtesy cooleyroofing.com)
Unfortunately, homes in the South Bay region of Los Angeles are constantly exposed to humidity because of their proximity to the beach. Homeowners in this area should be extra vigilant for any signs of dry rot, UV damage, and termite damage. If the area that needs repair is small you, can probably take care of it yourself. But if the damaged area is large, you'll want to leave the repair work to an experienced licensed general contractor. Our team can help you with any termite damage repair. If you want your home to be repaired by qualified professionals, call Bay Cities Construction today.
We really hope you found this article helpful, if you still have any questions regarding your wood decking and termite damage, or dry rot, you can send us your questions by clicking here. We'd like to thank you for visiting our blog. Our goal is to educate homeowners about home maintenance, home repair, and home remodeling.
Vigilantly watch for soft wood or damp sections. Be ready to make repairs on damaged wood.
Send us your wood decking questions!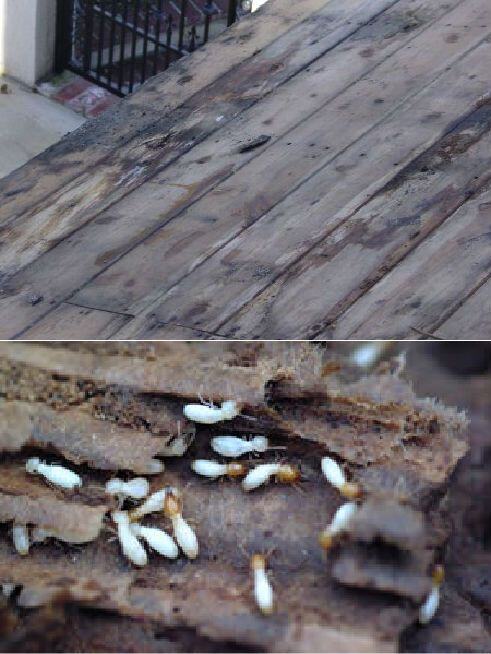 2 min read
Wood decks are the most susceptible to elements. As a result wood decks will suffer from dry rot and UV damage. Here are a few tips on how to prevent...
Read More