CAD Designs
CAD Design services that your can afford.
Everything you need to know and see before your next project.
Schedule a Quote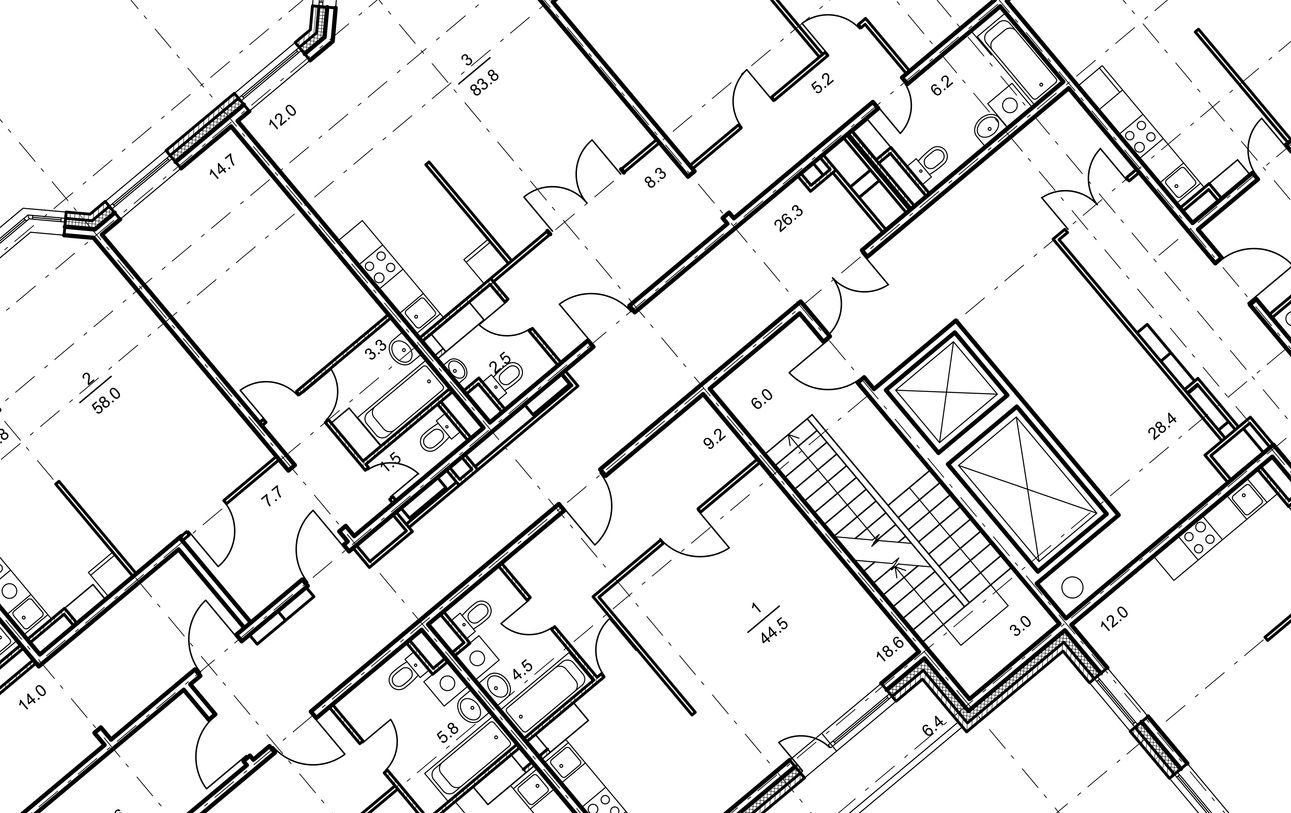 CAD & Interior Design Services
As a full-service general contractor, Bay Cities Construction can help you with a wide variety of design services. Our experienced 'Team of Pros' can help you with Interior Design & Elevations, CAD/Floorplan Drawings, Architectural Plans & Engineering Plans. You will need some combination of drawings, but it all depends on the size of your project and local municipal requirements.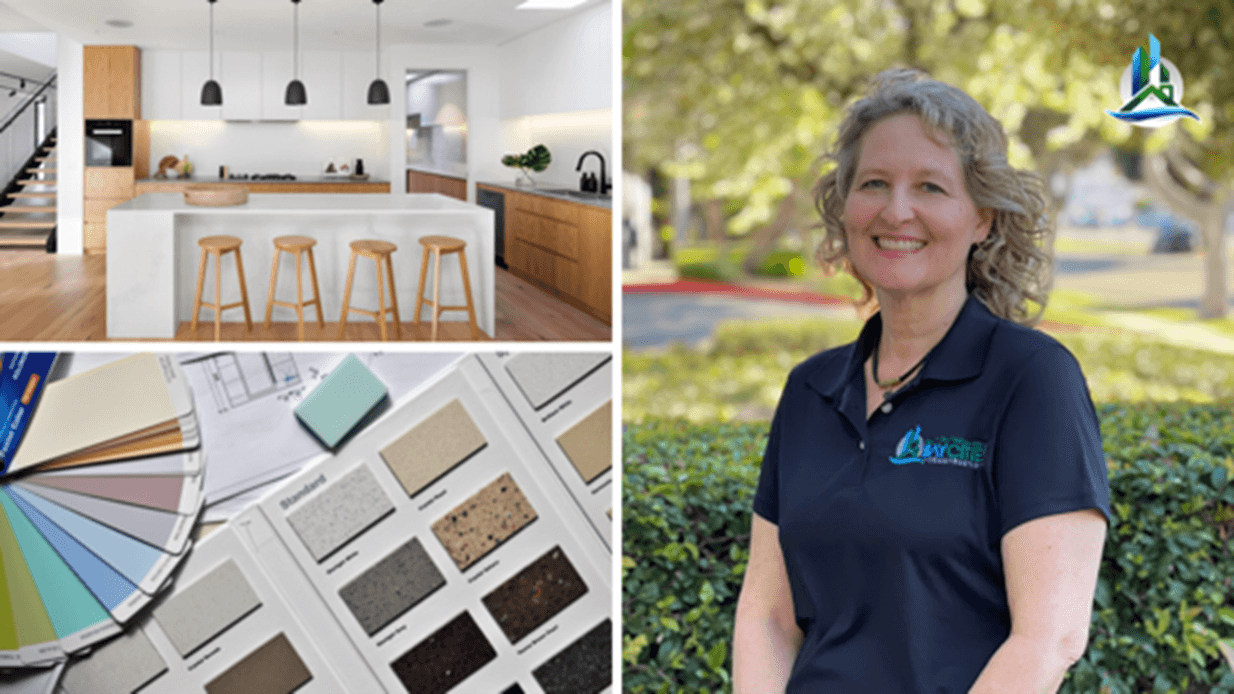 Interior Design & Elevations
Interior Design is an integral part of every remodeling project. After all, the material selections you make have a direct impact on the overall cost of your remodel. Wendy, our interior designer with over 15 years of experience, helps you make all your material selections and cabinet layouts. She uses her deep knowledge in design to help you avoid costly mistakes and guides you to select materials that are all within your budget. Additionally, when remodeling your kitchen, Wendy will sketch up your cabinet layout to provide cabinet elevations. These easy to read drawings help you visualize what your new kitchen will look like.
Learn more About Bay Cities Construction
Our team is dedicated to making your new project or remodeling dreams become a reality. See who we are and how we do it.
See how it works
CAD & Floorplans
Depending on local regulations, you might need to submit plans for a simple 'like for like' remodel. Bay Cities Construction can help draw the Site Plan & Floorplans necessary to get your simple kitchen or bath remodel approved and ready for permits. These services, if necessary, incur additional fees.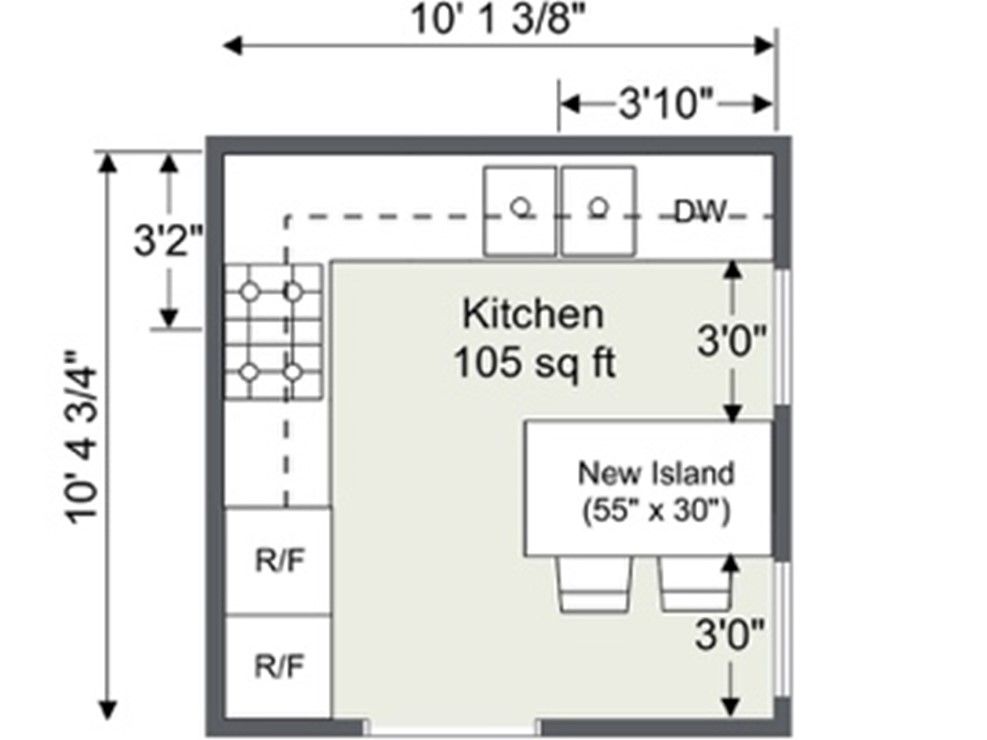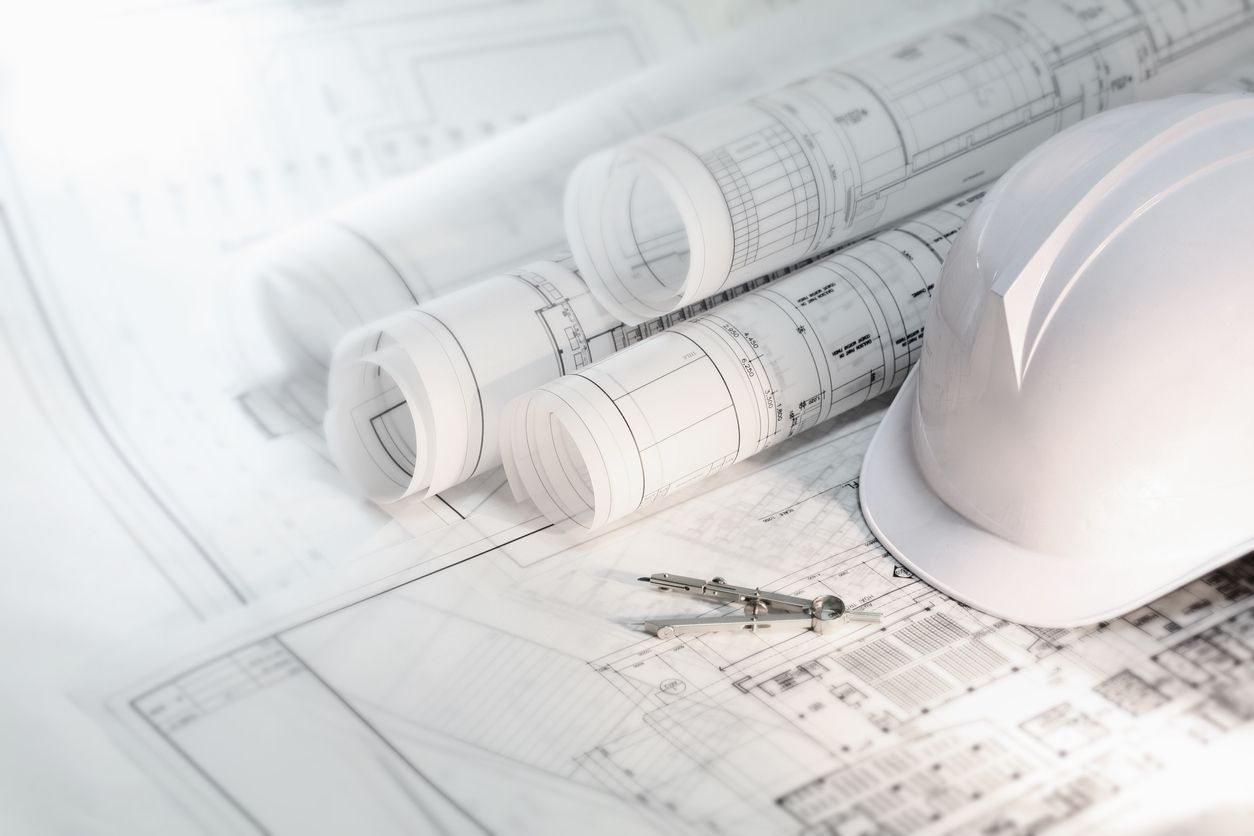 Architectural & Engineering Plans
If you are considering an addition to your home, creating an open concept, removing walls, or building a new home, the city will require an Architectural & Engineering Plans (otherwise known as a 'full-set') to be submitted for review. Bay Cities Construction can help develop your full set of plans for your next major remodel.
You'll Need Architectural & Engineering Plans for:
New Builds & ADUs

Home Additions

Structural Alterations like removing walls

Open Concept Remodels

Gut Renovations
What's Next?
Still have questions about your Bay Cities Construction adventure. Then keep learning more.