Roofing Services
Roofing services that Just make Sense!
Everything you need to know before you replace your roof.
Schedule a Quote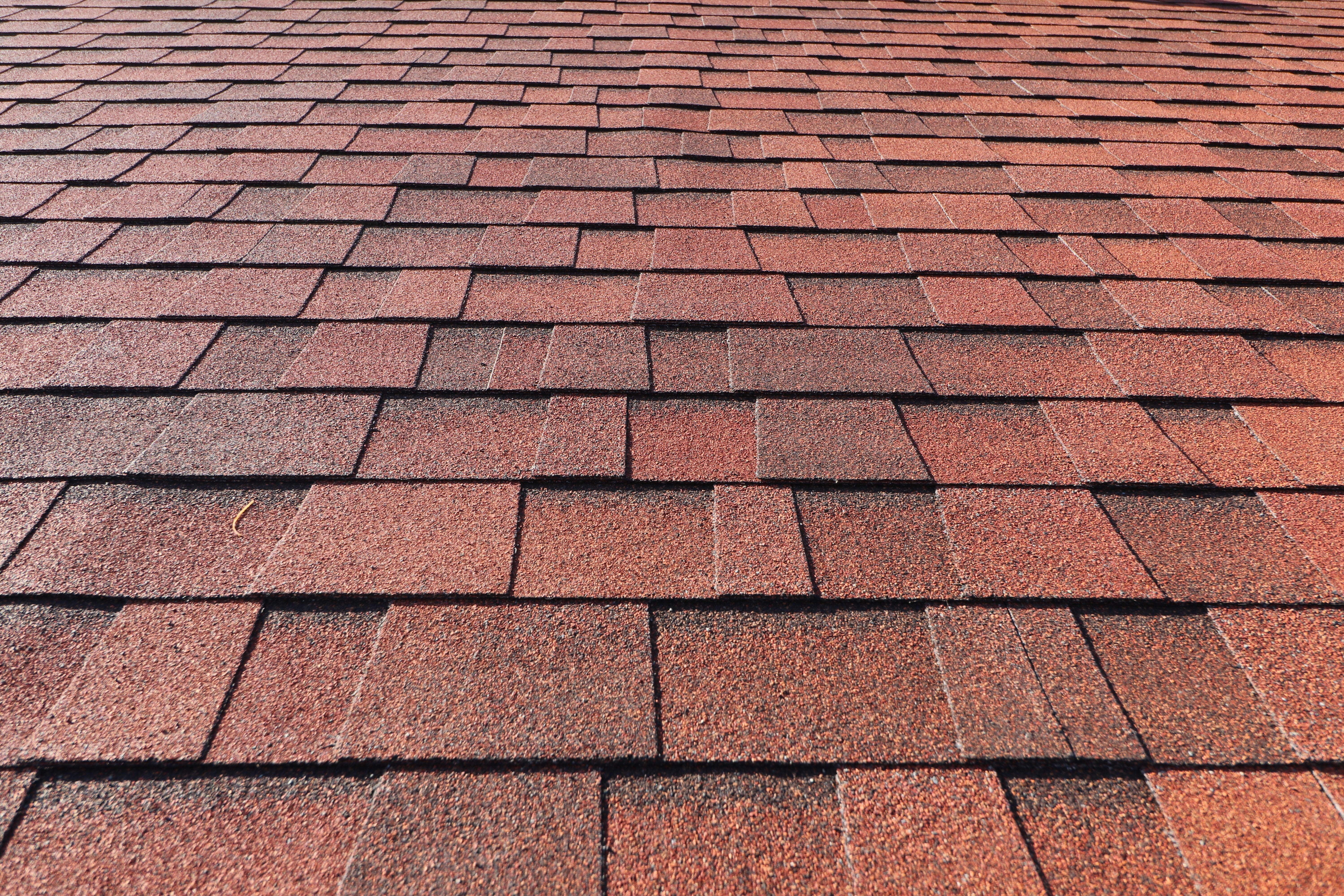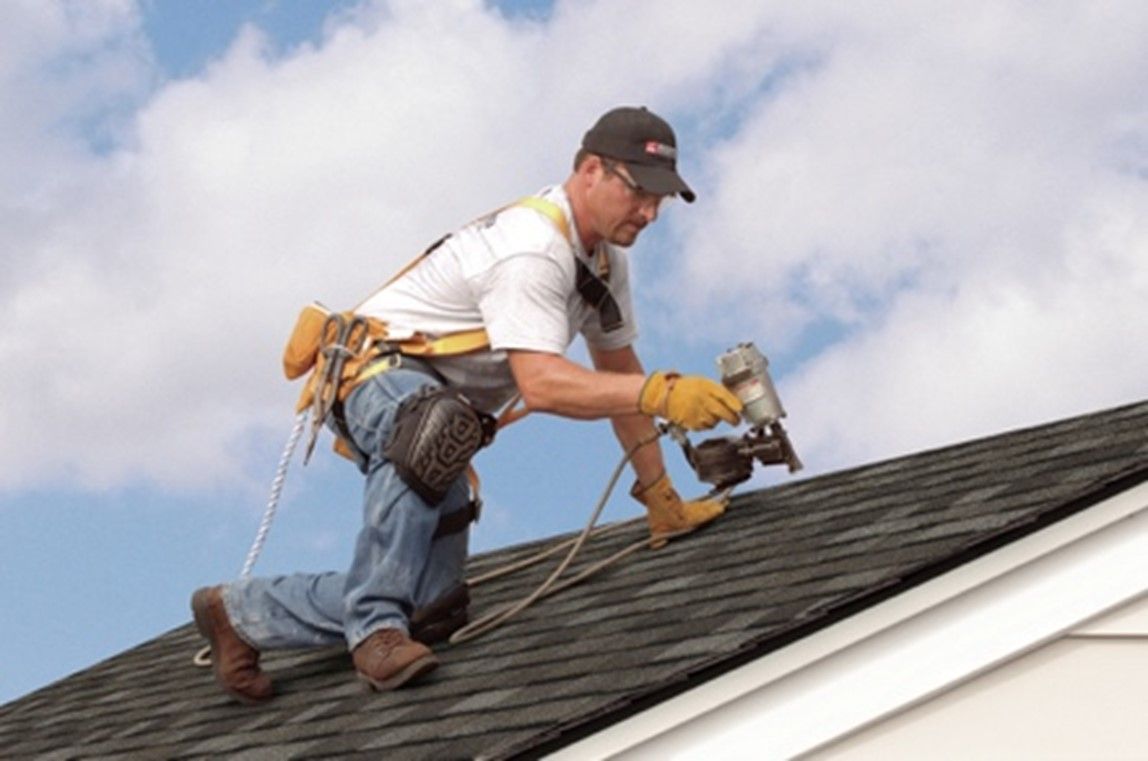 Roofing Services
Do you need a professional roof installation? Is your roof missing shingles or tiles? Is your roof older than 20 years? Have you experienced a leak during recent rains? It might be time for a new roof.
Bay Cities Construction, your local roofing expert, can help with a brand new asphalt shingle roof or clay tile roof. For the past 20 years we've helped hundreds of homeowners with their roofing needs. Our team of roofing pros can help with everything that you'll need, from city permits, material delivery, tear-off, and new roof installation. We provide new roof installation services, we won't be able to help if you only need a patch or repair.
Type of Roofs We Install:
Asphalt Shingle Roof
Asphalt shingle roofs are the most common type of roof in Southern California, in fact, its estimated that more than 75% of homes in the United States have a shingle roof.
Asphalt shingles offer high-quality, unmatched weather resistance, and easy installation at an affordable point. When installed correctly, a premium 3-tab shingle roof can last up to 30 years. Depending on the size & layout of the roof, a typical shingle roof installation takes less than a week. When installing a new roof can also help repairs to the plywood deck, soffits, and fascia board.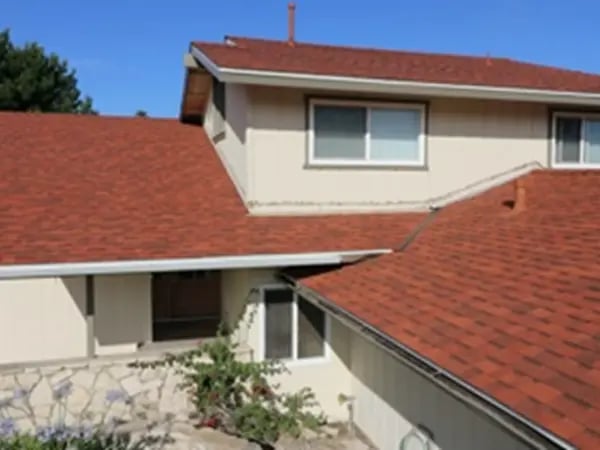 Learn more About Bay Cities Construction
Our team is dedicated to making your new roof project become a reality. See who we are and how we do it.
See how it works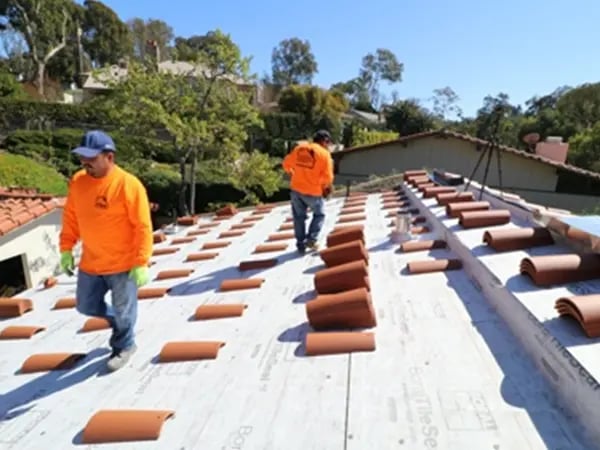 Clay Tile Roof
Clay tile roofs are quite common in Southern California, especially in coastal communities like the South Bay and Laguna. Tile roofs are a staple of Spanish & Ranch style homes, they provide a hardy and aesthetically pleasing roof, but require special care during installation. A typical installation of a new clay tile roof can take up to 2 weeks, depending on the size of the roof.
Clay tile roofs are an architectural feature of the home, and although clay tile roofs are heavier and more expensive, they do have a few advantages over shingle roofs. Tile roofs can withstand hail, strong winds, and even fire, making them a favorite in High-Fire Zones like Palos Verdes Estates & Rancho Palos Verdes. If you need help with a new clay tile roof our experienced installers can help.
Bay Cities Construction your local trusted roofer can help with all the paperwork, city permits, trash hauling, and inspection.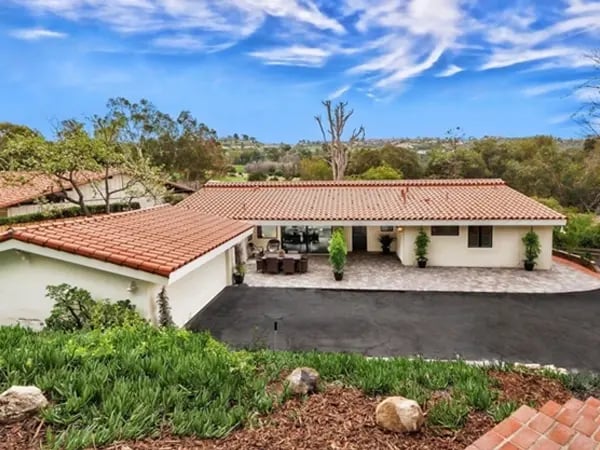 What's Next?
Still have questions about your Bay Cities Construction adventure. Then keep learning more.