Well dedicated blog subscribers....I am finished with the Limestone bathroom remodel in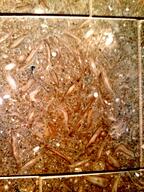 Hermosa Beach, CA. Looking back from when we started this bathroom, it has come along way. If you recall this limestone was imported from Portugal. The design goal for the shower was a search for Hermosa Beach elegance. Since the house is close to the ocean we wanted a "beachy" look not a cheesy look. The Limestone is green with some taupe. This stone is truely special. It houses thousands of fossils. Yes, the true beauty of the stone is that it is a time capsul of sea life. Take a look at some of the close up shots and you can see the little snails and other cool custacians captured time. It is truely natures artwork!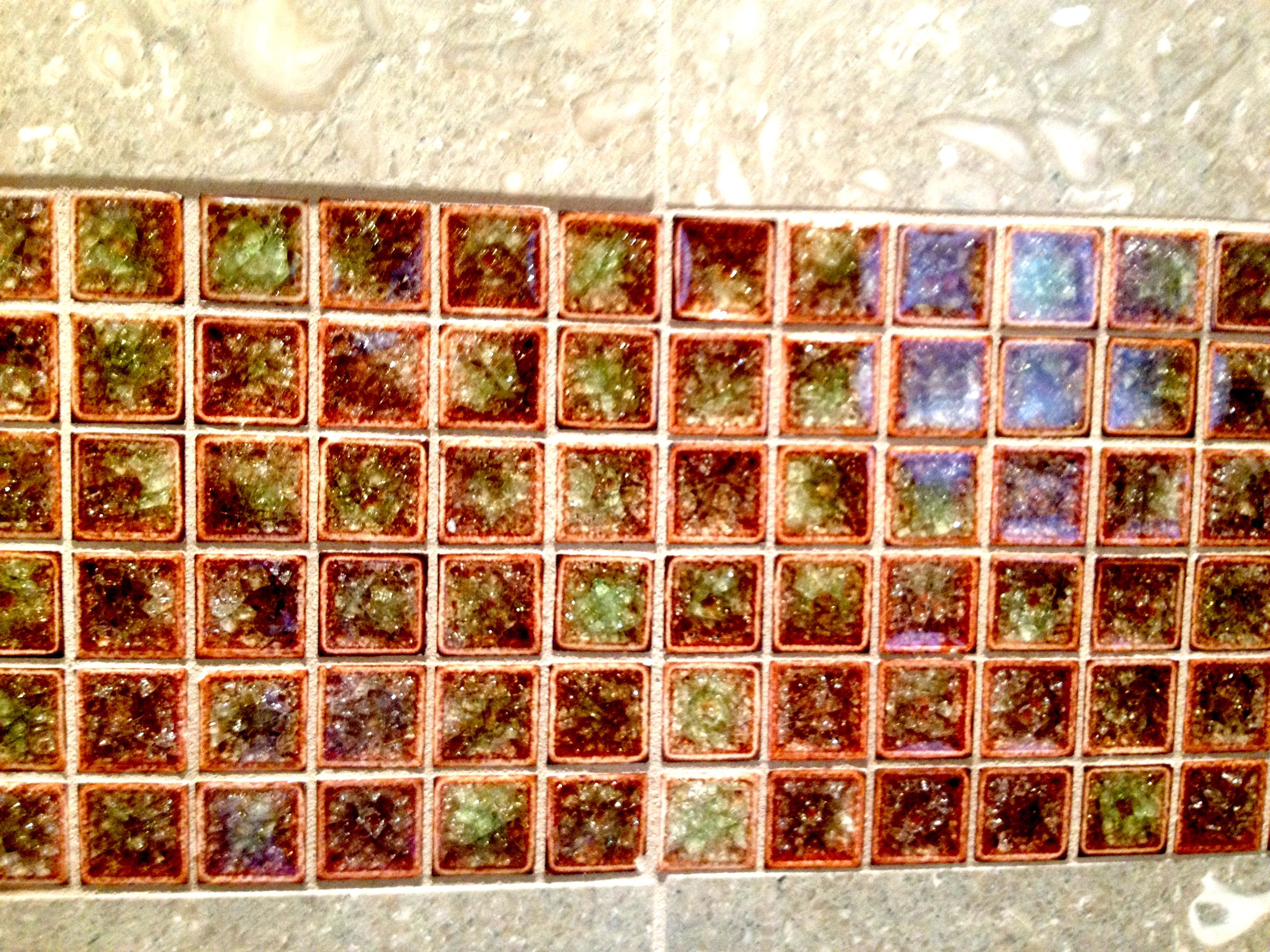 The tile it's self is very durable. I was easy to polish and shape. The center decco strip is a glass tile that has brown with a hint of green that helps bring everything together. Originally I was going to use all 1 foot square tiles. Later I decided against it thinking it would be too "plain Jane." With that in mind, I selected a 6 inch square tile,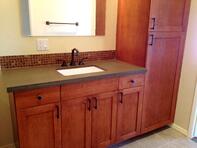 decco strip and 12 square combination. This combination of demsions displayed the natural beauty of the stone and showcased true masonry craftmanship. Like many homeowners my client struggled to get the most storage out of a small bathroom space. We built her a custom cabinet with a tower containing drawer partitions. These images show the enhanced storage capacity of a custom vanity unit.
Building a great bathroom is the result of good design, good planing and quality craftmanship. If you have been struggling to develop a design concept for your space contact me directly. If you are in the research stage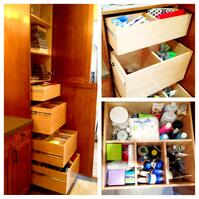 of planning your project. Become a subsriber to the blog and get weekly access to the latest in design and building content on the web! Check out the ideas that we are implementing on existing projects via Facebook. Earning your busiess begins with education and we want you to be an educated buyer and active colaboriator in the design and build of your existing space. We have a bathroom construction calculator on this page to help you get a rough cost on bathroom remodels. Post your comments and let me know what you think of the content of this blog.