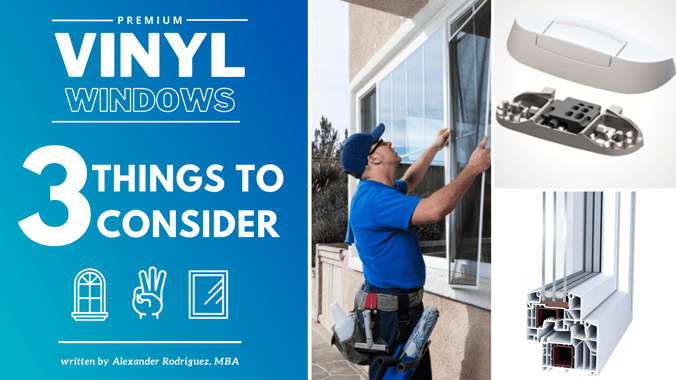 The popularity of vinyl windows exploded in the 1990's, they offered good looks at bargain prices. But that 'bargain' pricing produced low quality window frames that did not age well. Vinyl windows have improved greatly since then, so if you are considering new windows you should really consider Premium Vinyl Windows
Why You Should Consider Vinyl Windows
Bay Cities Construction is proud to parter with a local window manufacturer to offer Premium Vinyl Windows that are manufactured here in Los Angeles, they are made quality materials and are built to last. Our handy video (below) helps explain how these premium features make for a better vinyl window at an affordable price.
Glass Quality (Glass rating for energy efficiency)


(sliding french doors - installed by Bay Cities Construction)




Argon gas is the most commonly used gas in double pane windows. Argon is colorless and odorless. It is denser than the atmosphere, consequently providing thermal insulation.

The National Glass Association states that an argon-filled window won't experience any performance losses so long as it retains at least 80 percent of its gas. With minimal gas leakage, Argon filled windows have a life span of up to 20 years. .

The U-Factor measures how well the window insulates. While the U-Factor can take any value, in general for windows it ranges from 0.20 to 1.20. The lower the U-Factor, the better the window insulates. The SHGC measures how much of the sun's heat comes through the window. It can range in value from 0 to 1.

Our glass is coated with our Guardian Industries Low E, 62/27 which is specifically designed to block the sun's heat without affecting the view. This is a propriety silver coating that let more light in without the damaging UV light spectrum. It blocks 95% of the sun's harmful rays. These windows offer excellent thermal and UV performance at an affordable price.




Window Frame Quality

Vinyl windows are made from extruded polyvinyl chloride (PVC) as the base material. The best vinyl windows include metal as an internal structural element to stiffen the frames.

High quality vinyl window have additives in the composite that protect the vinyl against brittleness, yellowing, or fading. Sash and frame extrusions should have welded corners and numerous internal air chambers for strength, rigidity, and insulation.

A well-built frame with tight fit and finish will provide smooth operation.




Locking Mechanism

Consider the function and smoothness in operation and durability.
Our windows use German Made push interlock mechanism.
It is durable, low profile and color to match window.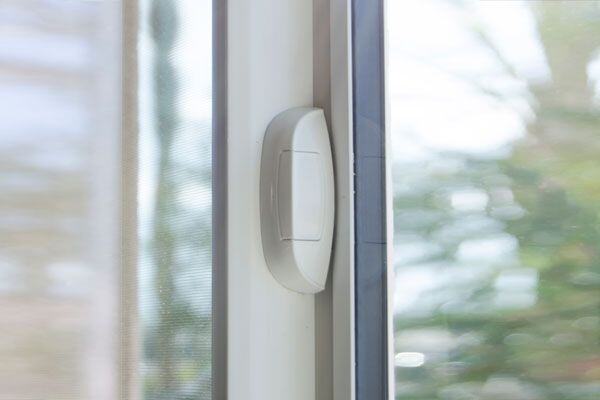 The Germans are known for high engineering standards, our premium vinyl windows exclusively use German-made slide locks. In the pictures below, you can see all the high-quality components of the lock. These locks will provide smooth operation for several decades.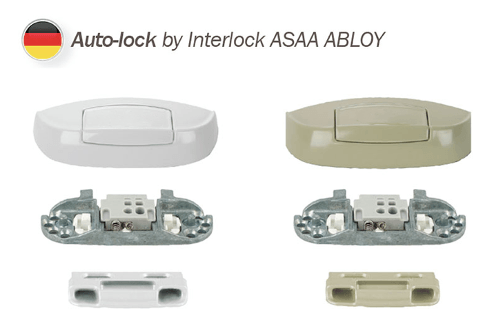 We have installed hundreds of windows over the last 15 years. Our goal is to provide our clients with the best information so that they know what they are buying. We have hundreds of construction related articles posted on www.baycitiesconstruction.com/blog. To book a free Zoom consultation, submit your contact information, www.baycitiesconstruction.com.