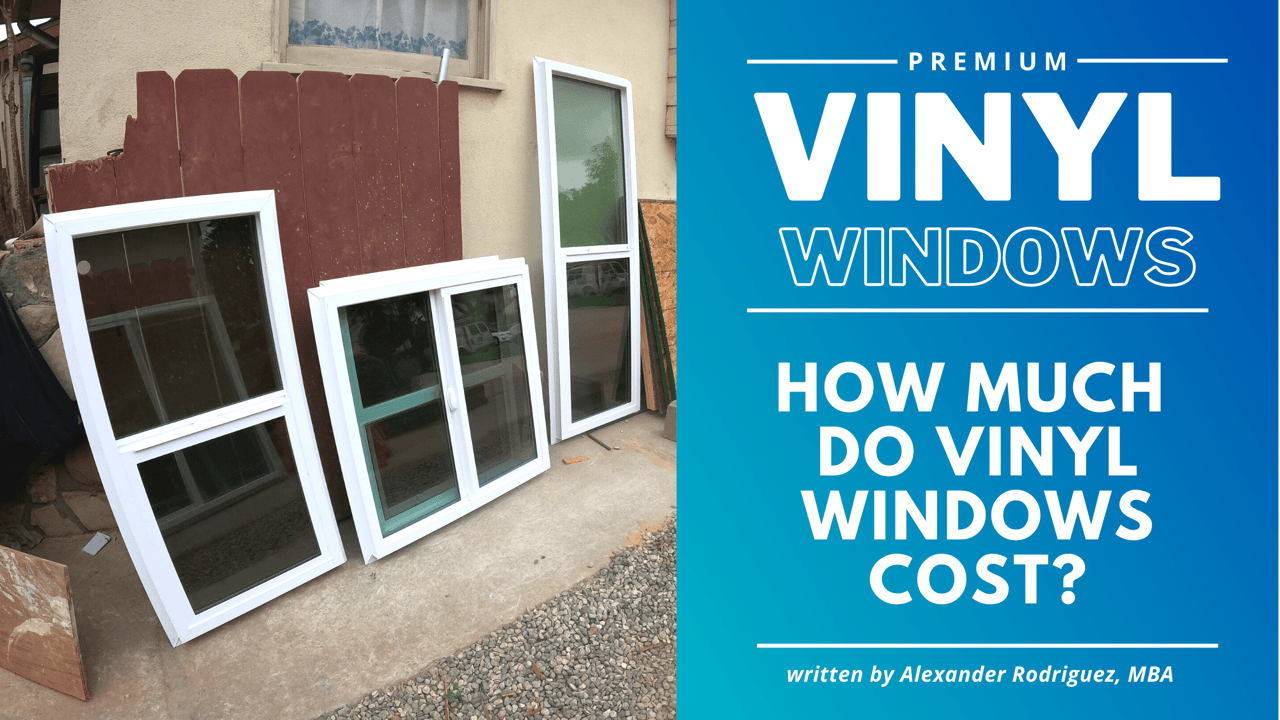 White vinyl windows have long been a popular option for window replacements. In this article we will cover how much Vinyl windows cost and what factors affect vinyl window replacement cost. Vinyl window costs average $300-$800 per window (material cost only) depending on how they are installed and the type of window operation. Window operation refers to how the window will open/operate. Window costs consists of 2 things, labor and installation. The installation methods affect the cost. Vinyl window prices are similar throughout the country. However, keep in mind that the vinyl window labor replacement costs in Los Angeles, CA are higher than other parts of the country. Buyer's options are new construction or retrofit installations. If you want to learn how to evaluate vinyl window quality, please see some additional linked articles.
Average window replacement cost for new construction windows requiring stucco repair is $1,000- $1,500 per window (labor and materials). A typical house as 15-17 windows, the cost would be between$15,000- $22,500.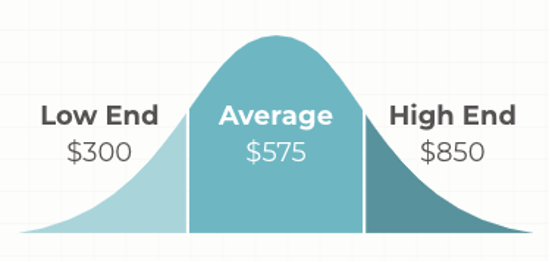 Factors that affect window cost:
Window Installation Type

(New Construction vs. Retrofit Window

)- New construction window require existing stucco or siding to be cut back in order to install the window. New construction windows have a nailing flange that are used to attach to the building. New construction window method is required when the replacement window is larger or smaller than the size of the existing window opening. If you are replacing aluminum windows, new construction windows should be used to guarantee that the windows will not leak. Vinyl window have a poor connection with waterproof paper and is the connection is not repaired the replacement windows may leak.

New construction windows require additional labor cost to repair interior drywall and exterior stucco or siding. Additional labor costs can add, 90% cost to the project.

New construction window will also require the affected walls both inside and outside to be painted.




Size of Window

Larger windows cost more for obvious reasons, more material more cost.

Window Quality

Not all vinyl windows are created equal. Window quality vary from manufactures. The construction of the window frames varies in quality. The glass quality and gas fill can vary from manufacturer. For example, Pella Windows & Doors use more Argon gas (to increase insulation performance) than other manufactures. Good quality window has a life expectancy of 30 years.




Types of Window Operation

Double Hung (medium Expense)

Single Hung (Least expensive)

Sliding (Least expensive)

Casement (Most Expensive)

Picture window (Least expensive)

Bay Window (most expensive)

Awning window. (Medium expense)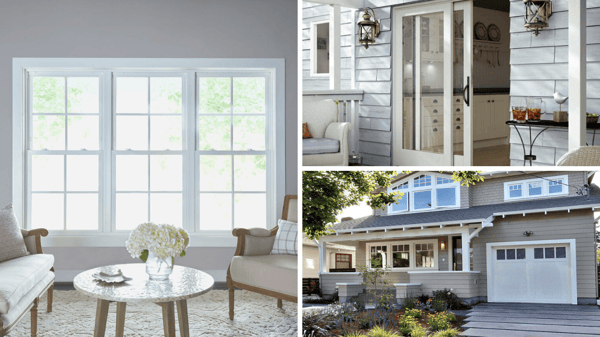 (Premium windows installed by Bay Cities Construction)
We have installed hundreds of windows over the last 16 years. Our goal is to provide our clients with the best information so that they know what they are buying. We have hundreds of construction related articles posted on www.baycitiesconstruction.com/blog. To book a free Zoom consultation, submit your contact information, www.baycitiesconstruction.com.