We all lag a little when it comes to the home maintenance in our home. We would like to be on top of it but truth be told, it just feels like it's so time consuming that we just let it slide. Unfortunately, letting it slide only causes little issues to become a bigger problem. To keep this from happening we have come up with 6 home maintenance tasks that can be done in 60 minutes or less:

1. Change the Furnace Filter- A broken furnace is a costly $5,000. Taking a couple minutes to change the filter to prevent major damage is not a big deal now that you know how much it can cost to fix it. The color of the filter should be white, if it's not, that means you need to change it.
Here's how to do it: Go to your furnace, pull out the dirty filter and replace with the new one.
2. Maintaining the Locks- Dirty locks lead to jams and/breaks.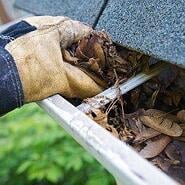 Here's how to do it: Lubricate a soft cloth and just clean is if you're polishing every nook and cranny.
3. Gutters- Water can pool around the foundation or the roof and cause some serious problems. Prevent the problem by cleaning the downspouts.
4. Smoke Detectors- Test your smoke detectors. ALL OF THEM!
Here's how to do it: Hit the "Test" or "reset" button; if it sounds off, that means it works.
5. Mold- Small pockets of mold can lead to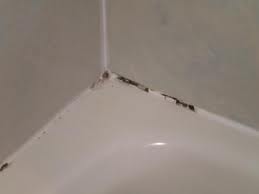 larger and nastier damage. It will also be very expensive if you let it get really bad. So if you start to see small spots of mold, grab mold killing spray and take of it before it's bad.
6. Unclog the Drains- Your sinks may be clean, but I bet the drains are funky. Drains can become germ infested leading to bacterial growth causing drains to clogs. Keeping your drains clean will help keep it from clogging.
Here's how to do it: Boil water and pour it down the drain frequently.