Adding Value to your Home: The Do's and Don'ts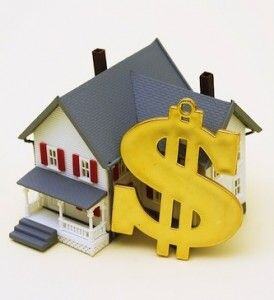 There is no doubt that making improvements to your home can increase the value for resale. Before you start on any home renovations, you should be aware that not all types of renovations will add value to your home.
Here are the Do's and Don'ts so you can renovate to sell
.
Home Renovation Dos:
Make the outside of your home presentable. Landscape the front yard by addingsome plants, flowers, and shrubs.First impression is so important, cleaning up the exterior will make a huge difference.
Add a fresh coat of paint to the interior and exterior of your home.
Buyers pay most attention the kitchen and the bathrooms. This is where most of your home remodeling budget should go into. Renovate existing bathrooms but dont covert them. It helps to add new appliances to the kitchen too but only if need be.
Garages can add to a home's value.
Add a fire place to your home if it does not already have one.
Home Improvement Don'ts:
Do not install new windows in your home unless they are literally falling apart. They don't add much value to the home, so spending the money on them would be a bust. Try to spruce them up a bit by oiling them and just cleaning them.
Swimming pools and tennis courts are a luxury. They are nice to have but they don't increase the value of your home.
Applying new floors like marble or wooden floors is another improvement that will not get you more money on the sale.
Spending money on cosmetic changes inside the home is ok to a certain extent. Do not spend on extravagent antiques or fixtures, it will do nothing in the sale of your home.
Do not expect to recover all your money back. Try to keep the renovations simple to appease a universal taste.
When making improvements to your home, the most important thing you should remember is that your asking price should remain within value of the other homes in your neighborhood. The most you should increase is about 15%-20%.
When You Decide To Renovatel, Do It Right
Be sure to hire the right contractor for your home improvement projects. For more info on finding the right contractor check out one of our blogs devoted to specifically that. "10 Things You Should Know Before Hiring A Contractor"