Things to consider while deciding the layour of your home: Building a house requires thoughtful planning, especially when laying out floor plans. The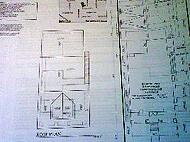 process can be made easier by following the steps below:
Budget
You need to set a budget for your home and make sure you do not exceed it. By setting a budget you will have a better idea of what you will be able and not be able to add to your house plans.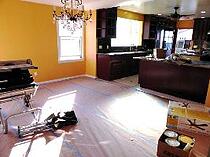 Lifestyle and Family
While working on your house plans, assess what you liked and disliked about your previous home. Consider your lifestyle requirements as well as your families. It's not just your home so include their input on what their needs are for the home.
Location, Location, Location
The shape of your home, the way the rooms are arranged, etc depend on the location of your home. Determine the direction in which the rooms will face, consider climate changes and noise levels.