Bay Cities Construction is a premier new home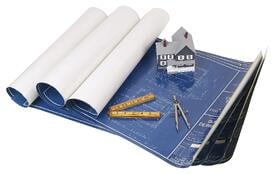 construction company in South Bay, CA. We understand what it takes to make our clients happy; honest pricing, home design expertise, and unique craftsmanship. The end result is a work of art, a beautiful home that our clients love and are proud of.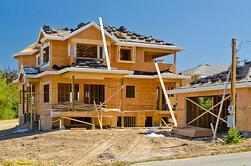 Knowing that you have selected us as your new home construction builder will be apparent from the start. We understand the importance in feeling secure with such a large investment. We will work closely together throughout your entire project always keeping your budget in mind. Bay Cities will help you with design ideas, materials selection, appliance selection, etc. With so many design styles to choose from for a new home, we will carefully help you plan and complete your dream home. We take pride in both quality construction and value.