As a premier residential construction contractor in Redondo Beach we provide general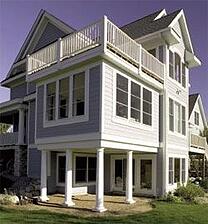 construction services that range from new home construction to home remodeling, renovations, and additions.
We are known for our quality construction and straight forward honesty that is shown throughout our construction projects in Redondo Beach. Bay Cities Construction has become one of the best home remodeling companies in the South Bay due to use providing our clients the smoothest transition of concept to completion. Our ultimate goal is to bring our client's vision to reality through clear and concise communication. With high quality construction and skilled craftsmanship, we will always choose the best materials for our clients. We will work to bring your vision to life within your budget.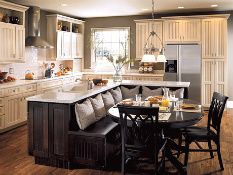 Our expertise ranges from new home construction to full home remodels, as well as home additions, kitchen remodels, and bathroom remodels. We will never push specific brands or products on our clients. Your feedback is key in the success of your residential construction project.
Step one begins with meeting in person for an in home consultation to address your needs and vision. We will answer any questions and get the information needed to implement your project on your budget.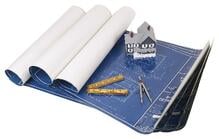 Step two, once satisfied with the initial plan, we will provide you with a full estimate breakdown that includes construction material costs and labor costs. We will go over any concerns that you may have regarding the estimate/ project before moving forward.
Step three, all permits are acquired and we are ready to begin construction!
Throughout construction we will provide you with a schedule to keep you up to date with what is to occur that week and what. We will also provide you with pictures and time-line changes (if any) to keep you in the loop throughout your entire project.
During completion, we will walk you through the project area so that you may inspect the completed work. We will provide you with our 7 year warranty, manufacturer warranties, and guarantees on materials that were used throughout.
We are dedicated to our Redondo Beach clients from conception through actuality. Bay Cities Construction will bring your vision to life.