1 min read
Kitchen Remodel Trends of 2013
Find out today how you can have the perfect kitchen to start the New Year! We are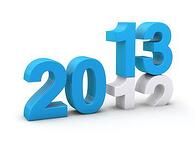 going to start you off with a couple good ideas. Alternative materials for your counter tops, using contrasting colors to enhance the different shapes in your kitchen space, be eco friendly and maximize the efficiency of your kitchen by picking the right types of cabinets and counter tops.
Picking your counter tops and a back splash can be crucial. Cabinets and the floor are the bulk of the kitchen but the accessories and floor are what will set the mood for your kitchen. When picking your counter tops you may want to reconsider picking the standard materials and go with something stylish, eco-friendly, and cost conscious. Ikea has a great bamboo counter top and chop block for an island, otherwise reclaimed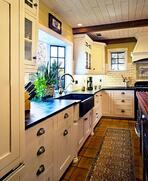 marble, glass, or even metal.
Using contrast of color may sound intimidating but it's as simple as making sure that the colors don't merge with one another, but off set or "contrast." There are a couple techniques to using contrasting colors. You can pick a light color for the walls and do a dark floor complemented by dark counter tops, or do light colored walls and dark counter tops and cabinet faces. Whichever technique you choose should be well coordinated with the accessories and appliances in your perfect kitchen.
Being eco-friendly and conscious of where your materials are coming from is one of the biggest growing fads for the past few years if not longer. A couple different ways you can follow along in your own home such as; florescent light bulbs, reclaimed materials for counter tops and cabinets, and water efficient sinks. The best part of being eco-friendly is that more times than others the end results are both a stylish home and saving money. You can save lots of money just by swapping out your traditional bulbs with those that use less energy and last longer, and by equipping your home with efficient water faucets.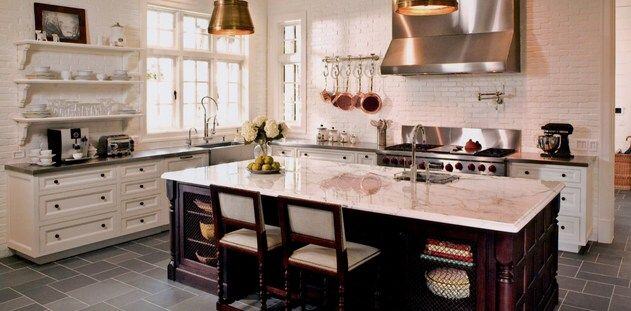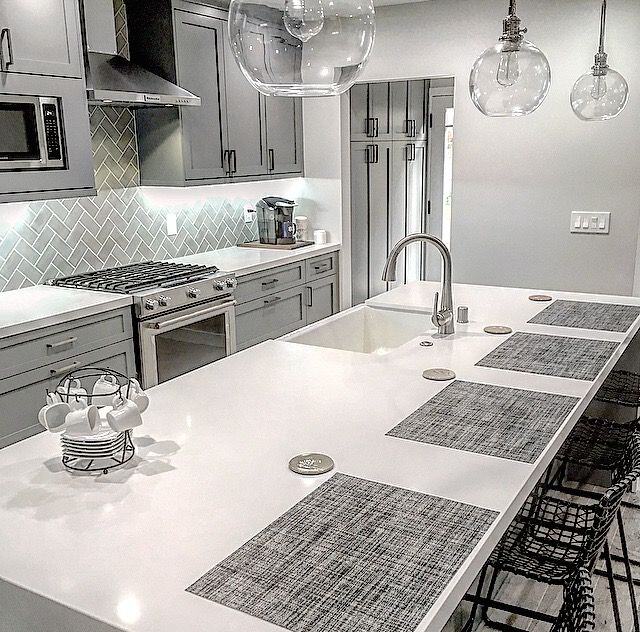 8 min read
Different Budgets for Different Kitchens The first question everyone wants to know is "how much will it cost to remodel my kitchen?" Explaining this...
Read More