I was at the tile shop last week placing my third and largest order in February.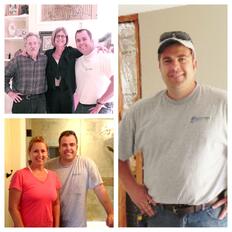 One of the young salesmen at the counter looked at the invoice, smiled, shook his head and asked "what is your secret?" Without flinching, I responded "Taking care of your clients" He replied with "That's it?" "Yes it is as simple as that" I said. In retrospect, I realized that I should have shared more details (I think it's important to share wisdom with those who seek it). I should have explained that our business paradigm is customer centric. Our daily decisions are based on the best interest of our clientele. This is not a new concept. Many companies claim to run their business under this model.
I don't sell. I provide value for my clients. It is value in both thought and action that attract new customers and keep existing clients coming back year after year. When my clients want to remodel or repair a portion of their house, they need someone with integrity who can competently remedy their problem. Our behavior as an organization has to reflect those components.
Truth in practice, a client centric business model is very challenging. The challenges are 2 fold. Employees of business must be trained in order for them to understand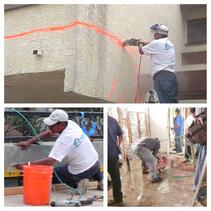 the needs of our clients and the importance of meeting those needs. I do not hire robots. My employees have the freedom to make decisions on how to best carry out their tasks. It is up to them to deliver a quality job.
Managing my clientele and their expectations is the next critical component. I make it a key point to establish a solid channel of communication. I make it easy for our clients to communicate their concerns. I Listen! Listening is a very important part of this business. It is important to understand what the client's needs and wants are. Delivery is what I do best; Integrity, professionalism and dedication in craftsmanship to produce good quality projects and happy clients.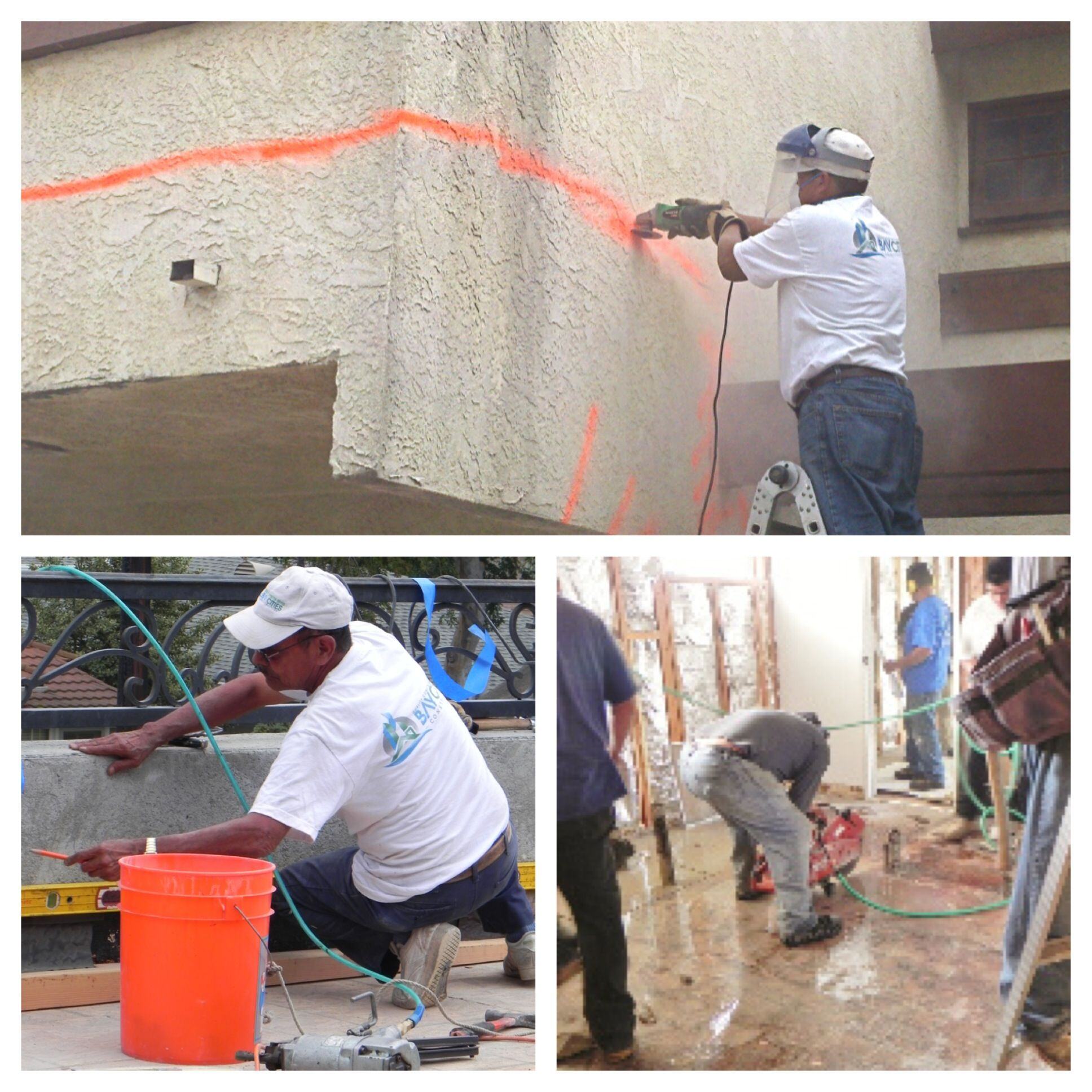 3 min read
Through the years the projects that we have taken on have become more technical with more facets of complexity. More choices in materials, elements...
Read More