It's important to understand the appropriate use of tiles, style, and on your budget.


Where do they go? Tile is no longer reserved for just the kitchen and bathroom. Now days you can find tile all over the house because of the visual appeal and its durability.
Floors: It is natural for tile to be on the floor, so long as it is slip resistant. Tile provides great protection against drips and spills. Cleaning them is low maintenance as well.
Walls: Any wall that may succumb to water splash is a candidate for ceramic tile. But that is not all tile is used for now, now you can use tiles for color accent to make a room pop.
Tubs and Showers: It's no mystery that tiled is used for bathtubs and shower because it is easy to clean, but now it's also being used as mosaics for accent.
Countertops: Tile is on countertops is most preferred because it is a working surface. Tile makes a decorative/ functional bathrooms and kitchens or even a wet bar outside.
Backsplashes: This is the part exposed above the kitchen and bathroom tiles. This is the perfect section to bring decorative effects to your space.
Fireplaces: Most ceramic tiles are baked at high temperatures so it is unaffected by heat. This makes the perfect candidate for it to be outside the fire place, mantel, or hearth.
Stairs: With the constant foot traffic going up and down the stairs, it can be very wearing. Choosing a slip resistant tile for your stair case will ensure its durability.
Solariums: Stone and tiles go well in these rooms. During the winters, these materials absorb solar heat naturally, keeping this room warm enough to use even during the cold months.
Outdoors: And of course they are frequently used outside for pools and patios. They can also be used on benches, fire pits, gardens, and outdoor kitchens.

Types of Tile
Tiles are characterized according to how they are made and what they are for.
Glazed Wall Tiles: Are available in tons of variety of colors and designs. Glazed tiles are lighter and thinner which is why they go so perfectly on walls.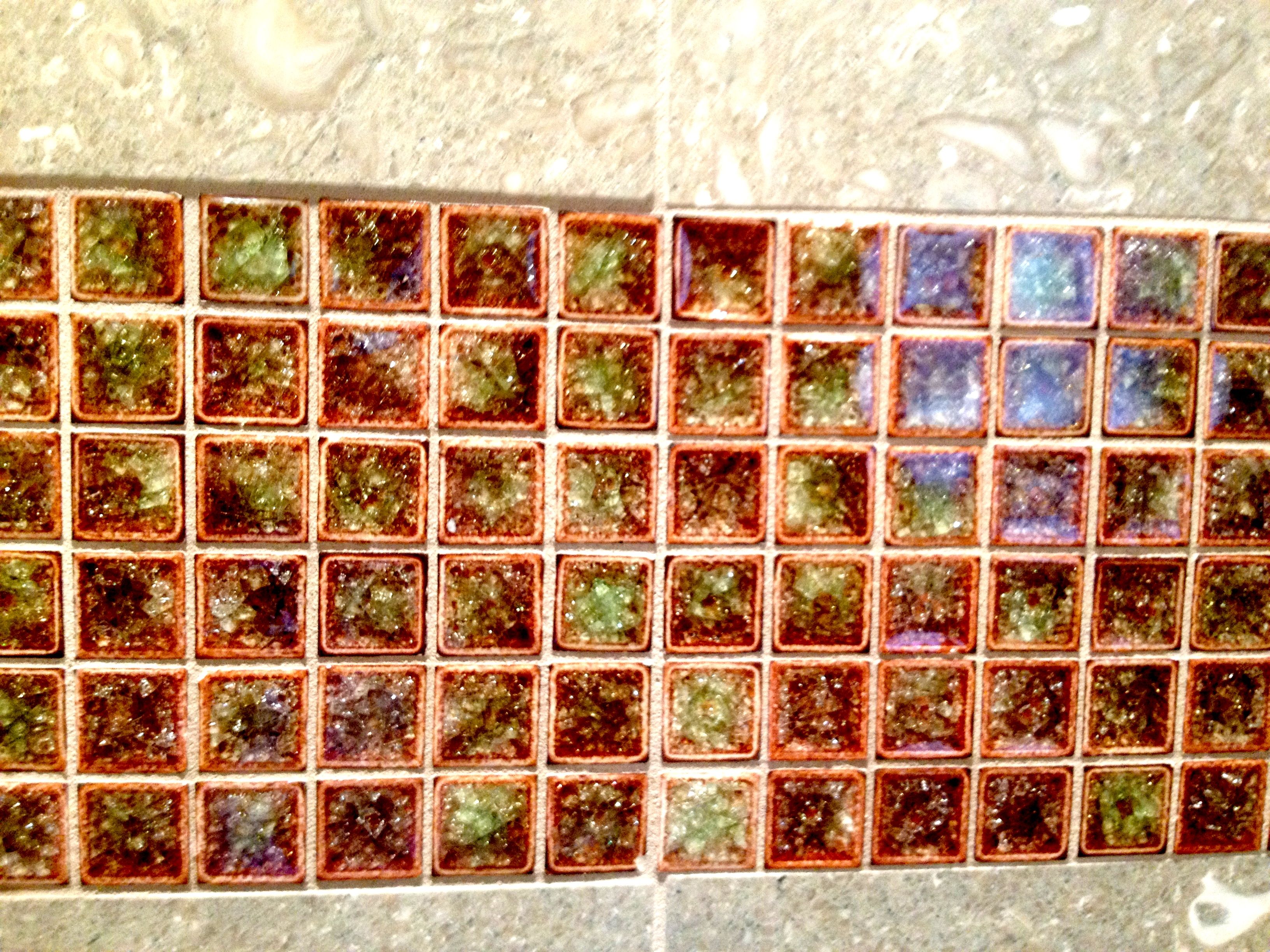 Floor Tiles: Are larger and thicker because they need to be durable. They come in glazed and unglazed. Although unglazed is better for slip resistance, it is slightly tougher to clean.
Mosaics: Can be used for both walls and floors. Most mosaics come premounted on a mesh backing that are ready to install. When it is a custom mosaic, the craftsman creates a one of a kind piece out of broken tiles, glass shards, and fragments of china plates, cups, stones, pebbles,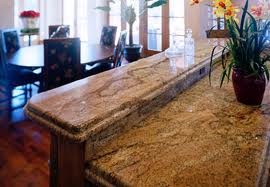 mirror, and even marbles.
Trim and Boarder Tiles: Are designed to finish edges, form coves and turn inside/outside corners. They are also used as transitions between tile patterns, colors, or where the tile meets a different surface. There are also trim tiles that allow tiling around the sink, counter edges, and backsplash go on smoothly.
Stone, Glass, and Concrete Tiles: Are more durable and aesthetically pleasing.

Narrowing Down the Field
Tile can be used anywhere in the house where you want durability, beauty, and water protection. But before you become overwhelmed in the showrooms, here are a few other things to consider to narrow down your search.
Moisture Resistance: Tiles that are fired at higher temperatures for a long period of time are denser, making them watertight and resistant to stains. Here are few facts to know:
"Impervious" meaning the tile absorbs less than 0.5% of moisture; usually porcelain and glass tiles.
"Vitreous" meaning it absorbs 0.5-3%
"Semivitreous" meaning it absorbs 3-7%
"Nonvitreous" meaning that it absorbs 7% or more; usually glazed wall, art, and terra cotta tiles.
Durability: The tile durability is scaled simply using; light duty, medium duty, heavy duty, and commercial. Medium duty is adequate for bathroom floors but you'll probably want heavy duty for kitchens, family rooms, or any part of your home where there is constant foot traffic.
Tiles are also rated on resistance to scuffs and abrasions. One is the Abrasive Wear Index and the other is the Mohs hardness test. The index uses a rating of 3 and Mohs rating of 7, which both translate to heavy duty tile.
Slip Resistance: Tiles that are designed for floors, stairs, showers, and patios should provide traction whether they are wet or dry. Unglazed tiles are best for these kinds of surfaces. Most manufactures rate their tiles on a coefficient friction; be sure to ask the dealer about it.
Stain Resistance: Kitchen countertops, kitchen/bathroom floors, tub ridges, fire places, and patios are in high areas of potential stains. Dense tiles with glaze are the best for these areas. Seals also help protect tiles.
Freeze-Thaw Stability: Tiles that are used outside are susceptible to cold climates. Tiles outside must be able to withstand water absorption and seasonal temp fluctuations without warping or breaking the tiles. Impervious or Vitreoustiles are the best bet for outside.
We will be doing a few more blog segments on tile. Each segment will feature one of the "types of tiles" in more depth for better informative decisions when it comes to tile.