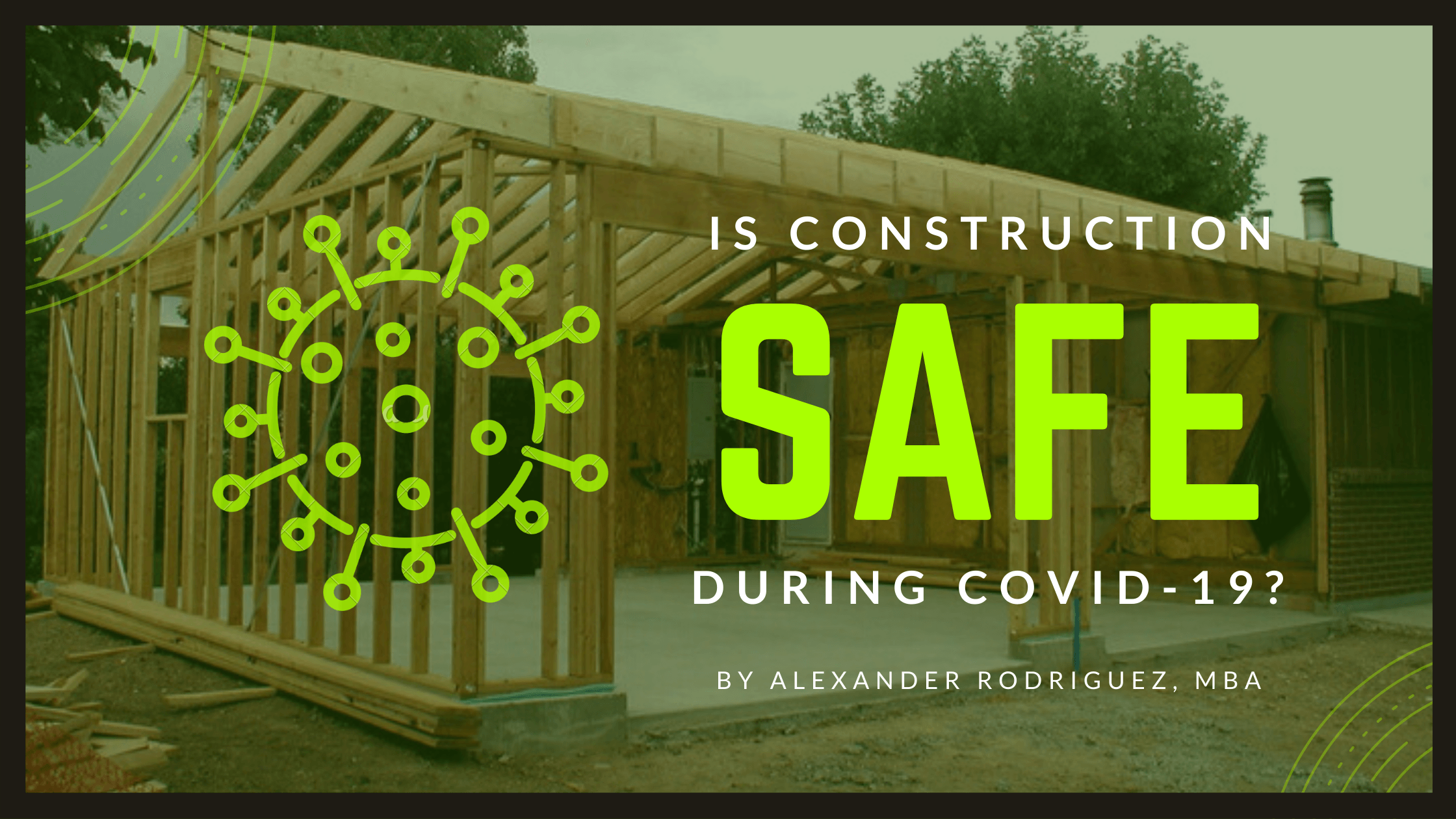 The COVID-19 pandemic has turned the construction industry upside down and has postponed several home remodeling projects.
Home owners are concerned about allowing construction crews inside their homes while the self-isolate at home, so is construction safe during COVID-19? It's the most frequently asked question we encounter during our virtual consultations. We've written this article to help explain the steps Bay Cities Construction is taking to keep you & your family safe while we remodel, repair, or retrofit your property.
Committed to Safety
Bay Cities Construction and our sister company, Soft Story Retrofit Pros, is committed to work site safety. Bay Cities Construction is committed to keeping our customers and employees safe from any exposure during the COVID-19 pandemic. As an essential business, we have continued to work on our Kitchen & Bath remodels in the South Bay. We are determined to keep working on all our projects - we will not abandon any of our customers. Some municipalities have caused construction delays that are out of our control, but we continue to collaborate with each city to ensure your project is inspected regularly so that work can continue.
Following CDC & HHS Guidelines
When the the Stay-at-Home order was declared, Bay Cities Construction continued to work as an essential business. Since then, we have adopted enhanced techniques to keep our customers and employees safe. All of our employees are following these steps to keep our worksites safe & clean.
- Virtual Consultations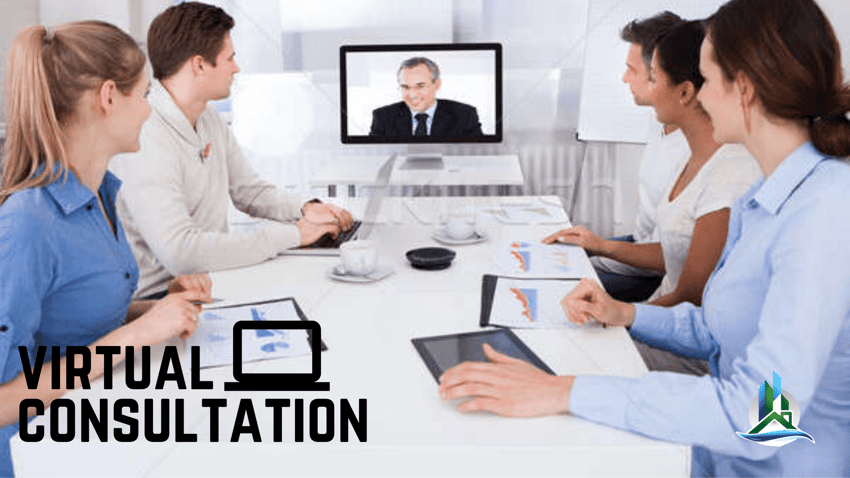 In an effort to provide you the best possible service during these times, we are now offering virtual consultations via Zoom Cloud Meetings in-lieu of the traditional at-home meeting. These can be booked same-day and are completely complimentary. We have regularly been named as the best general contractor and remodeler in the South Bay, and virtual consultations will allow us to offer exceptional service at a safe distance.
- Physical Distancing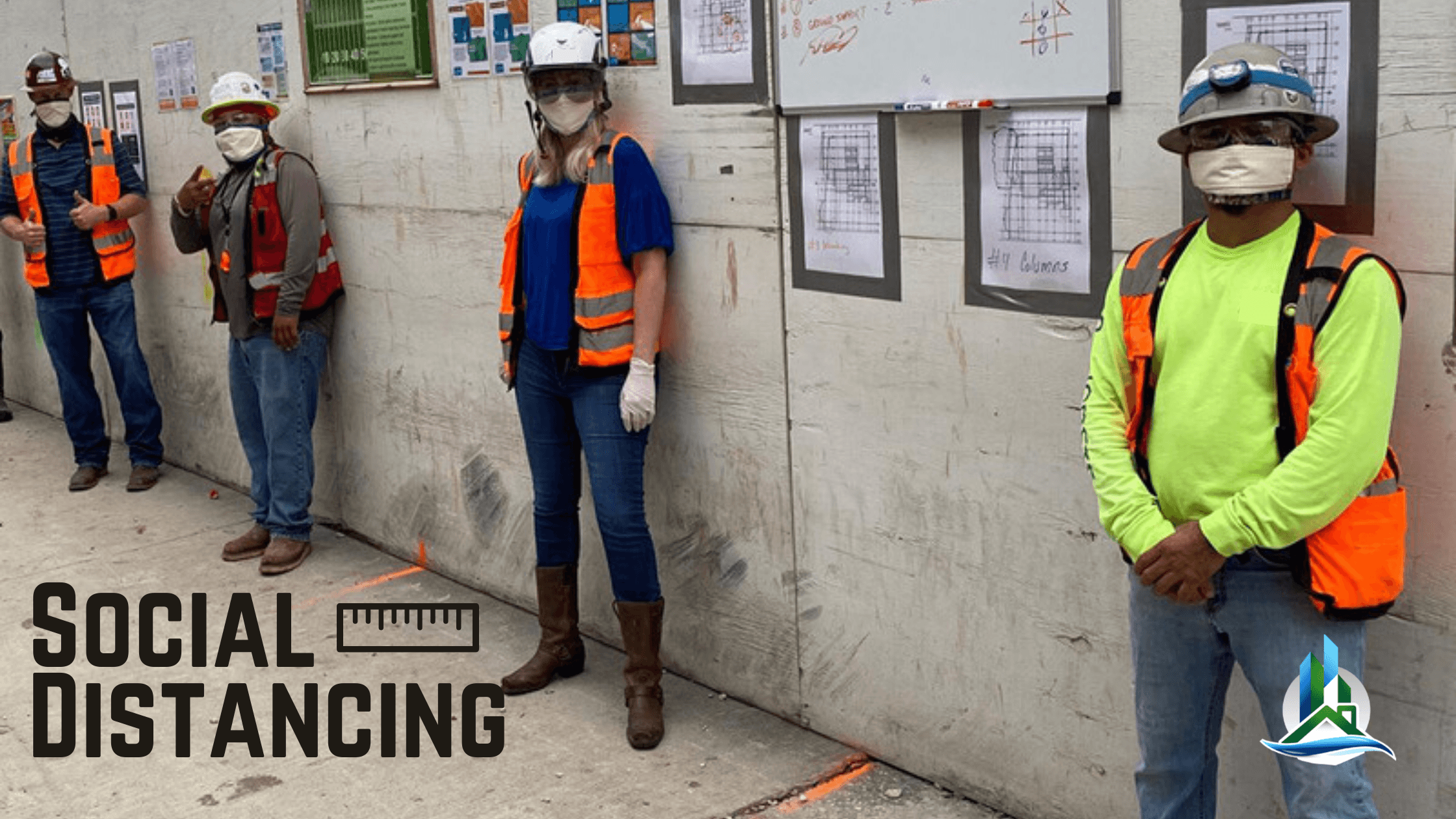 Physical distancing is being strongly enforced at all of our worksites. All of our employees are being mindful of working in tight quarters and are maintaining a safe distance from one another.
- Portable Toilets & Hand Washing Stations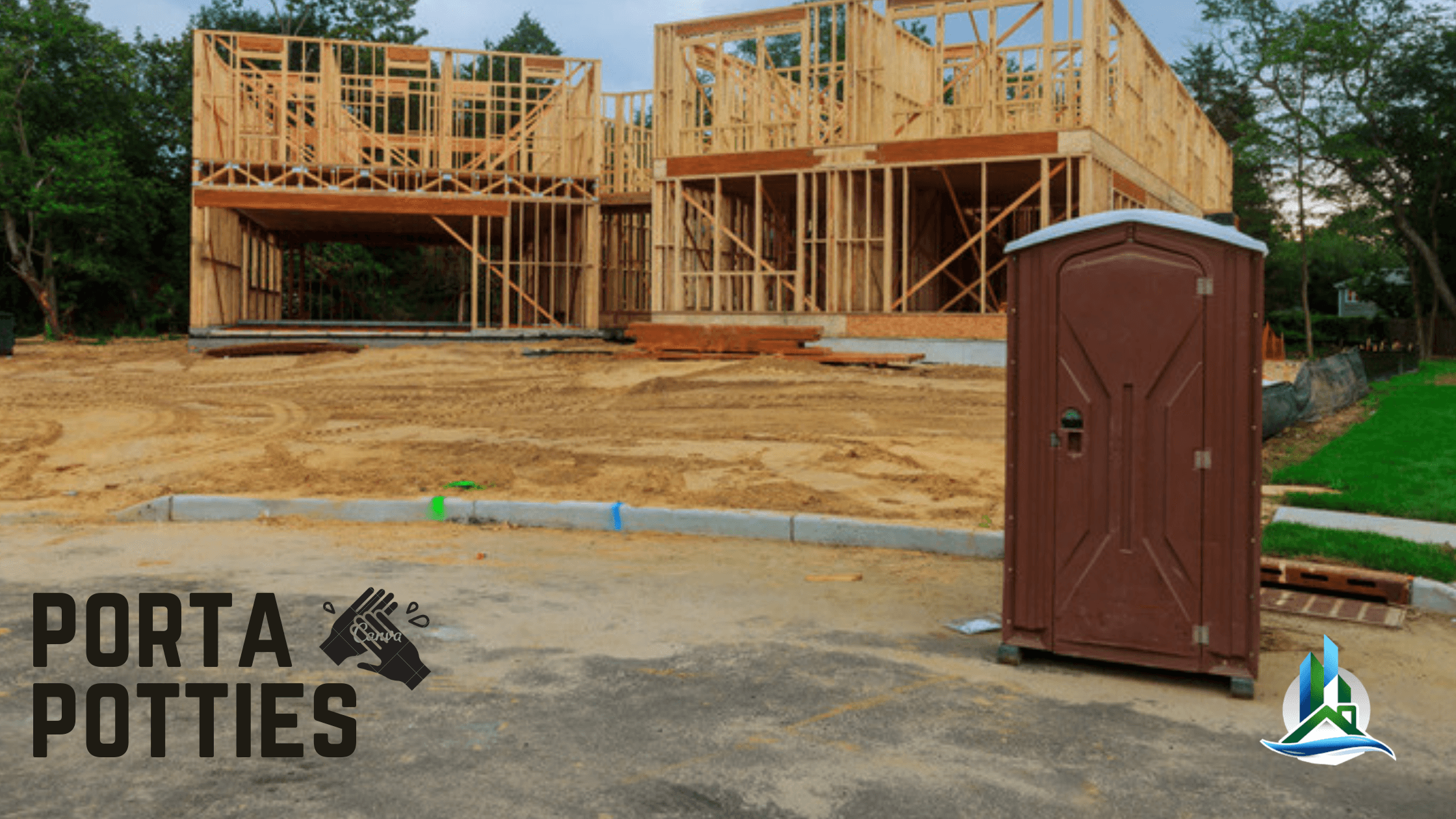 It has always been our standard practice to have portable toilets at each of our worksites for our employees to use. We have also deployed hand-washing stations for our crews to wash their hands properly.
- Construction PPE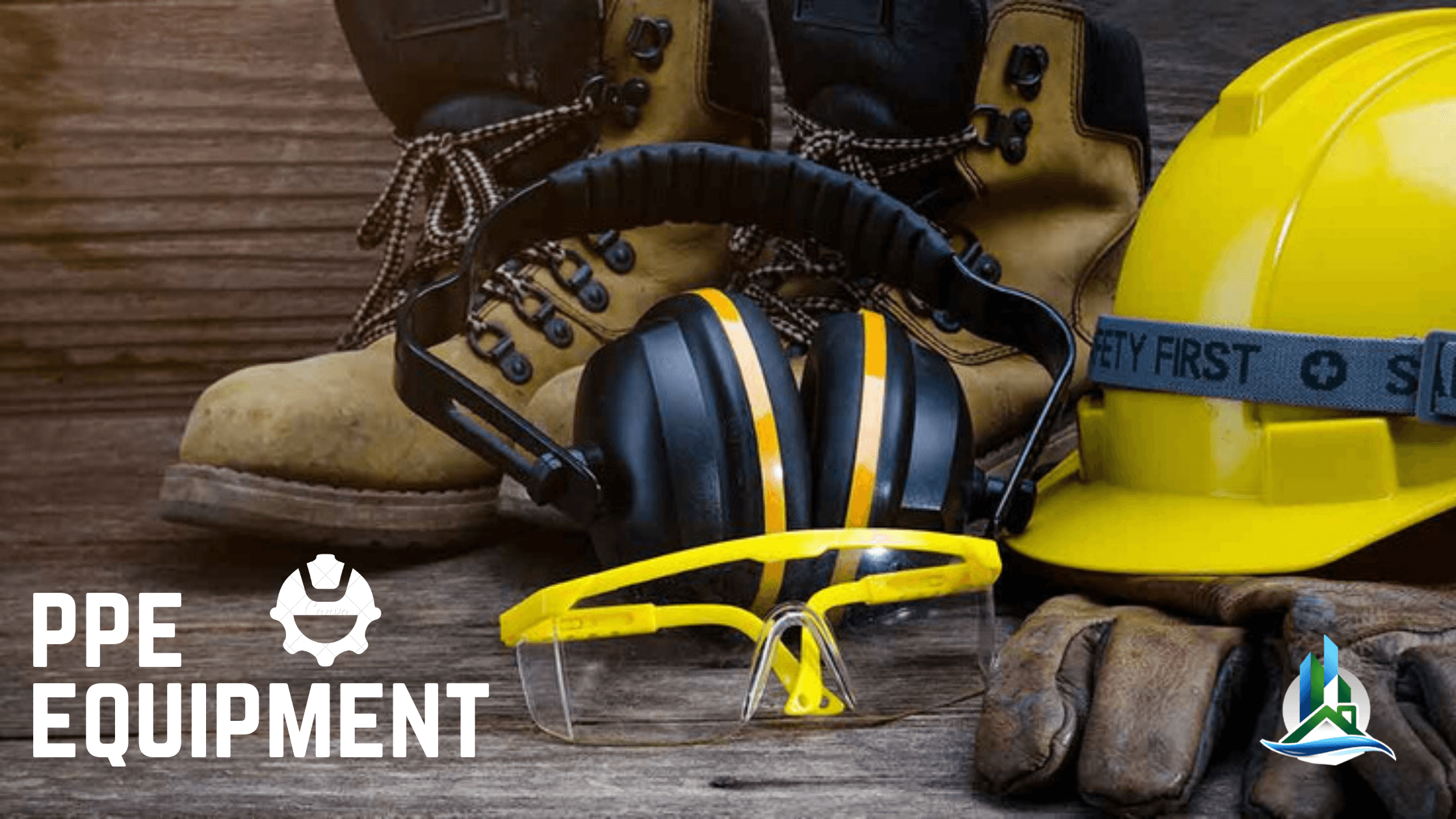 As is standard practice, all of our employees are equipped with proper Construction Personal Protection Equipment. All of our crew members are issued a standard ANSI Type 1 Hard Hat, Standard ANSI/ISEA 107-2010 Hi-Vis Construction Vest, Standard N95 Respirators, Hi-Vis Work tees, Leather Work Gloves, and Ear Plugs.
Additionally we have also equipped all of our teams with backup KN95/RZ Masks, Disposable Face Masks, Disposable Nitrile Gloves, Disposable Face Shields, and personal Hand Sanitizer bottles.
Are There Delays?
Some municipalities are taking action themselves and have begun to "quarantine" submitted plans for up to 2 weeks, resulting in linger plan-check periods, and increasing the time it takes to get a new project approved. Additionally, some municipalities have adopted 'virtual inspections' in an effort to keep city inspectors safe, and although this is causing longer inspection times we continue to work with each city to minimize any delays at our projects. You can expect to wait 3-4 weeks longer to get your project approved, and 4-6 weeks for construction to be finalized as a result of new safety procedures adopted by the city. There's a reason why we are constantly ranked among the best general contractors in Los Angeles & South Bay, we fight for our customer to ensure all projects are finished on time and on budget.
Why it Matters
We are committed to your safety - we have adopted all these new procedures in an effort to keep our employees and customers safe during construction. Since it's establishment 20 years ago, Bay Cities Construction has never abandoned a project or a customer.
If you've been thinking of remodeling your kitchen or bath, building an addition, or even an ADU, we are offering complimentary virtual consultations to discuss your project and offer feedback...all from a safe distance. Construction and home remodeling is still safe - we are taking every precaution to make sure you and your family are safe during your home remodel. You can trust our team to take care of you, your family, and your home remodeling project. Rest assured that the best general contractor in the South Bay is on your side.
A Message from Our CEO
Watch the video above and learn about our response to the COVID-19 Pandemic and what we are doing to keep you safe.