1 min read
Home Addition Ideas: The Process of Building a Home Addition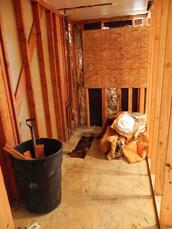 Hey there, have you been considering building an addition to your home? I get lots of inquiries each month from home owners that don't know where to begin. Here are some good strategies for success.
First have a realistic expectation for the first meeting with a contractor. Many times homeowners are fustrated that the contractors do not want to do a written estimate of construction costs. The first meeting regarding a home addition should be an interview of the contractor. You want to know if this is a person that you can trust and will be easy to work with. Typical additions will take 8-13 weeks, ask yourself if this person's temperment is a match for you? Recomendations and internet reviews go a long way to predict the quality of work and level of service but YOU must be a match with this individual.
Once you have met with a few contractors pick one! Don't be a flakey homeowner! Show some commitment and expect commitment from your contractor. Tell them that you want to hire them and would like a written quote. You are more likely to get super service from a vetted contractor if he/she knows that the estimate will not be done in vain. Good contractors typicallywork with a few good civil engineers. Hire that firm directly to do the drawings and structural calculations needed to pull a building permits.
Avoid this pitfall, estimates that are generated without solid construction drawings are not accurate! How can you bid something if you don't know what you are building? The scope of work is not clearly defined!
5 Easy Steps to Building a Home Addition:
1. Find a competent contractor with a good personality
2. Get a Civil Engineer to draw up plans.
3. Get a Construction Estimate based on the plans.
4. Develop a construction plan detailing goals and deadlines
5. Let the dust begin and build yourself the space your family needs!
In a attempt to help you get an idea of construction costs, check out my construction calculator. We do free estimates, call or send us and email!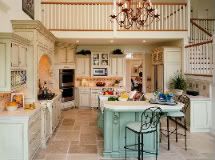 2 min read
When adding a new addition such as; bedroom and bathrooms, remember to stay consistent with the neighborhood. You wouldn't want to build a mansion...
Read More